During last week, a fixed-wing aircraft carrying hyperspectral cameras and LiDAR sensors flew over Rio Tinto, Las Cruces and Aznalcóllar areas. The equipment covered the near to shortwave infrared and longwave infrared range.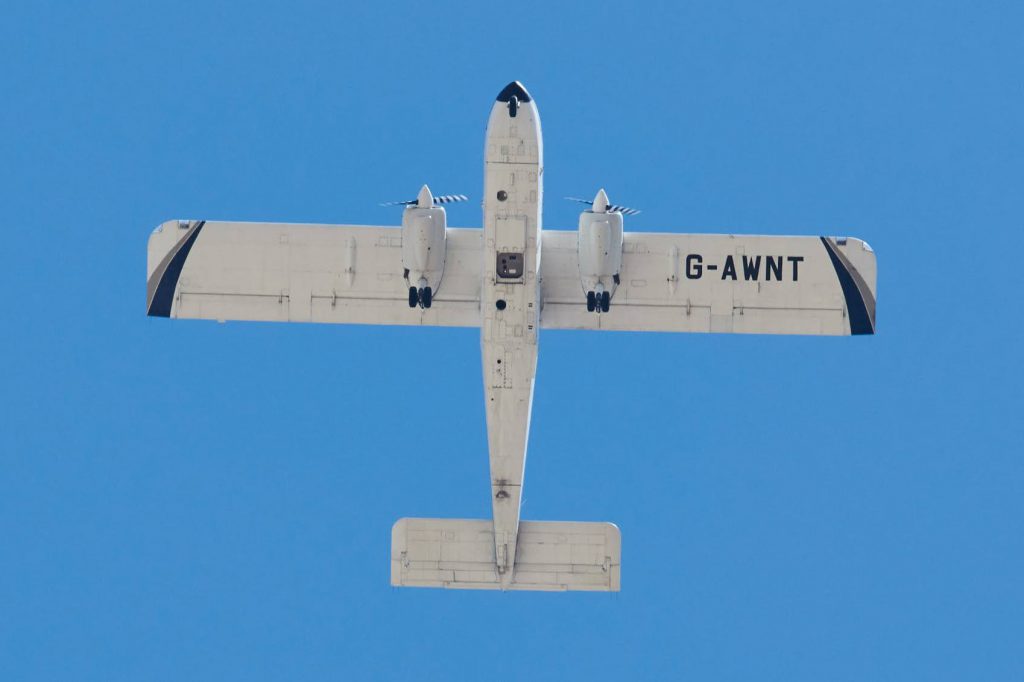 On the ground, partners from the Helmholtz-Zentrum Dresden-Rossendorf (HZDR) contributed collecting spectral measurements in the VNIR/SWIR and LWIR on known lithologies, water bodies and vegetation as well as taking temperatures measurements during the flights.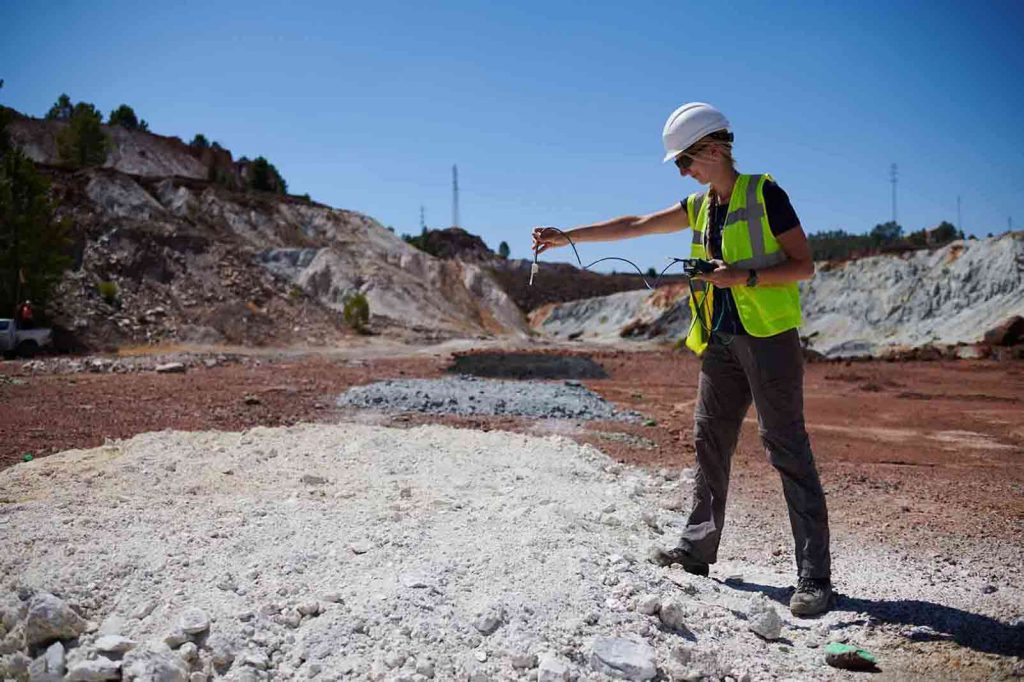 In addition to this, partners collaborated with the textile factory Geotexan, from Minas de Riotinto, laying out large white and black textile pieces for calibration.
Flights took place mostly during the day (from 10 am to 2 pm) but also just after sunset and shortly before sunrise to compare the thermal inertia of rock types.
As usual, Andalusia greeted HZDR partners with a warm welcome (over 40°C) for this research activity. The data collected will give significant visibility to the INFACT reference site as a unique training site for hyperspectral measurements.
Photo credit: Moritz Kirsch