The INFACT project, PERC and Responsible Raw Materials have co-hosted a series of virtual round table discussions on the inclusion of Environmental, Social and Governance (ESG) factors in reporting of mineral deposit estimates and exploration results globally on Tuesday 26th January. Speakers included advisors to and /or members of the different CRIRSCO codes or standards, as well as other organisations pertinent to the discussions. The event has focused on the following aspects:
Context and why ESG is important;
Challenges faced in incorporating these aspects into codes and standards;
Changes happening or anticipated as a result; and
What can we learn from each other and what can we share?
All country reports, videos, reporting pre-readings, relevant link are available in this post below.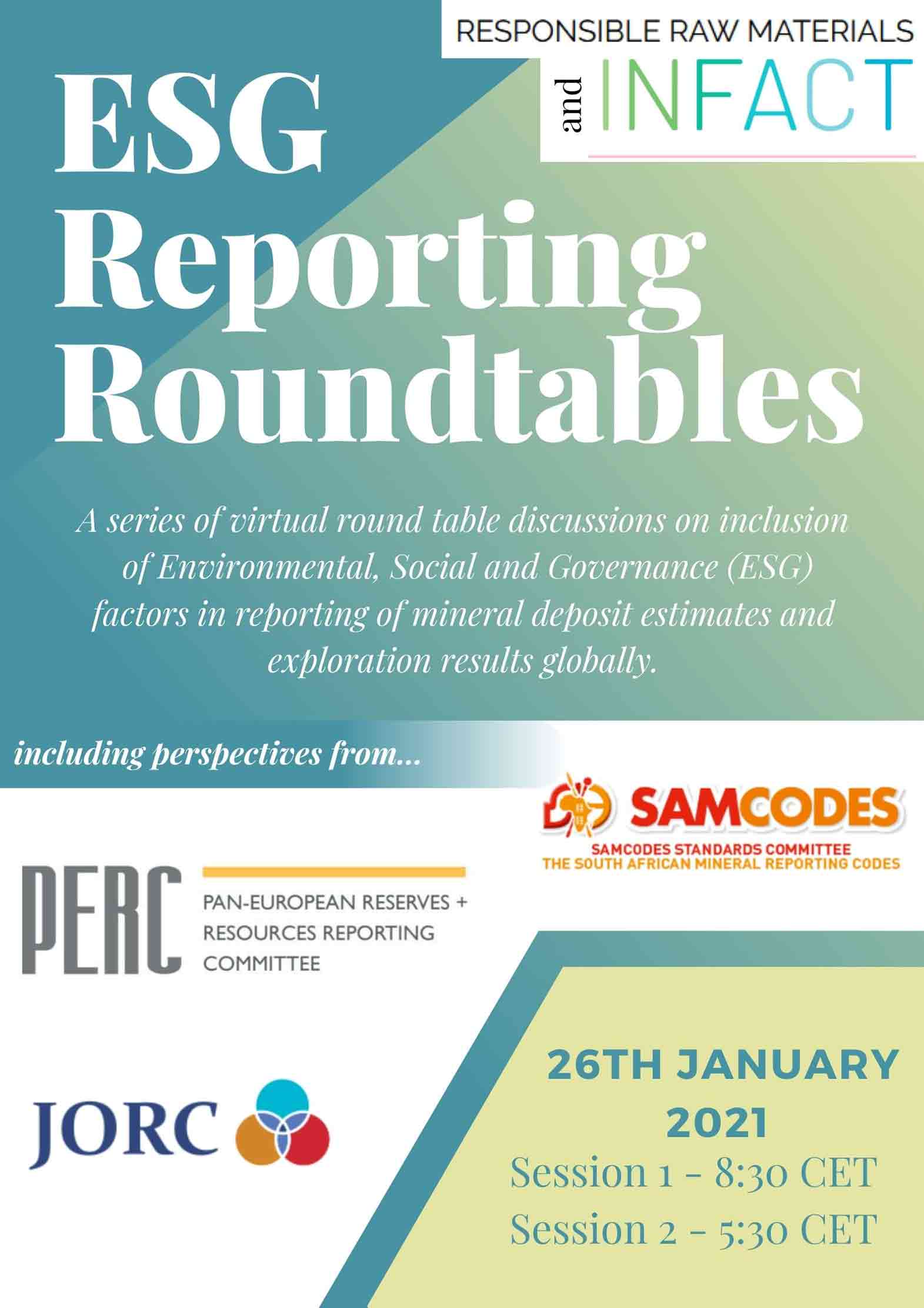 Watch the 34 minute highlights video of the 4-hour long ESG Round table discussion,
…or watch the full recording of each organisations' presentation.
INFACT Project
Innovative, Non-Invasive and Fully Acceptable Exploration Technologies
Speaker: Dr Cathryn MacCallum 

Global
CRIRSCO: committee for mineral reserves international reporting standards
Represented by: Roger Dixon

Australia
JORC and AusIMM ​ ​ 
Represented by: Steve Hunt., Stuart Masters, Geraldine McGuire and Bruce Harvey

Canada
CIM – Standing Committee on Mineral Reserve and Mineral Resource Definitions
 Represented by: Jenifer Hill, Joe Ringwald, Ian Thomson, Garth Kirkham and Greg Gosson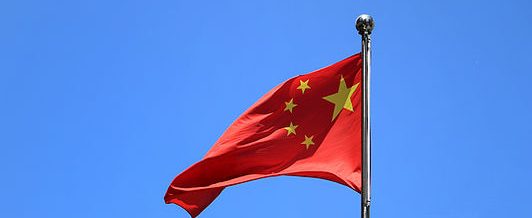 China
Standing Committee on Mineral Reserve and Mineral Resource Definitions
 Represented by: Lei (Ariel) Cao and Meng Wand

Europe
Pan European Reserves & Resources Reporting Committee
Represented by: Ed Sides

Indonesia
Kode Komite Cadangan Mineral Indeonesia (KCMI Code) 
Represented by: Budi Santoso

Mongolia
Mongolian Professional Institute of Geosciences and Mining
Represented by: Gerlee Bayanjargal

South Africa
 The South African Mineral Reporting Codes
Represented by: Teresa Steele-Schober, Tania Marshall and Roger Dixon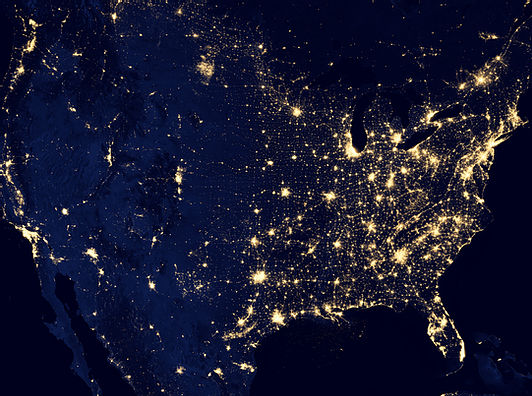 US
Modernization of Property Disclosures for Mining Registrants
Represented by: Stella Searston and Greg Gosson