The INFACTproject partners are sharing their views on "What are the most important #INFACTlessons they learnt during the project?". Eleven interviews has been published from eight partners organisations: Leila Ajjabou, Richard Gloaguen and Moritz Kirsch from HZDR-HIF, Ortwin Renn, DIALOGIK/IASS, Michaela Kesselring, Fraunhofer IAO, Marko Komac, EFG, Jukka-Pekka Ranta and Jouni Nevalainen, University of Oulu, Ana Bergshjorth, Geognosia, Kari Oinonen, Finnish Environment Institute, Stephane Ruiz, Innovation and Development Agency of Andalusia.  
The interview keywords reflects on the INFACT objectives about Innovative, Non-Invasive and Fully Acceptable Exploration Technologies: interdisciplinary, cooperation, stakeholder, engagement, society, benefits, development, data, management, acceptability, and technology.
The INFACT lesson learns, starting with the Coordinator, Leila Ajjabou from HZDR-HIF, are #Responsibility, #opportunity, #impact. 👩‍💼
The INFACT lesson learnt interview series continues with Richard Gloaguen, HZDR-HIF, Scientific Lead of the project: impact on the regulators & INFACT project's legacy.
Next in the INFACT #lessonlearnt interviews is Stephane Ruiz, from IDEA: international #bestpractises on how to create impact and #sustainablebusinessmodel in H2020 🇪🇺
INFACT interview with Ana Bergshjorth from Geognosia: #lessonlearnt on social and economical aspects of mining exploration, new exploration technologies 🤝⚒️ 🚁
#lessonlearnt in INFACT project continues with Kari Oinonen, Finnish Environment Institute: how to create a sustainable, acceptable mining exploration in Europe 🤝🇪🇺
Jukka-Pekka Ranta from the University of Oulu shares his lessons learnt from the project: Integrating #geophysical and #geological information & social engagement of #mineralexploration. 🤝⚒️ 🚁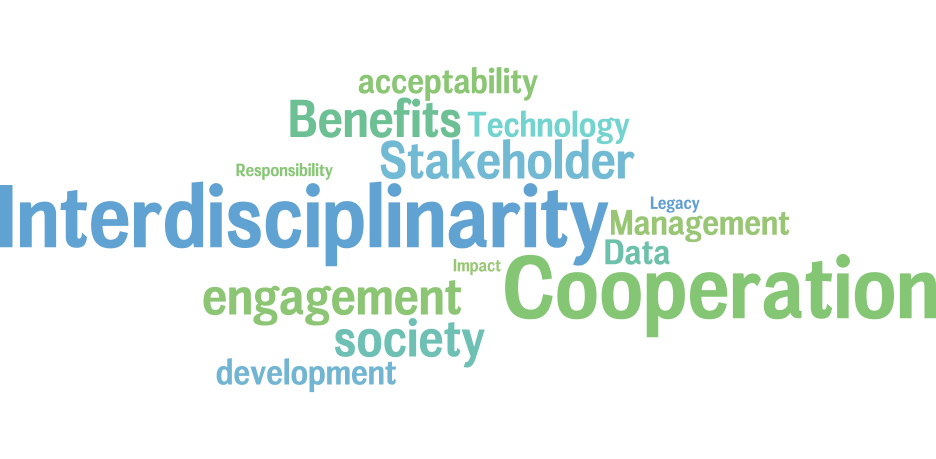 Follow us on social media!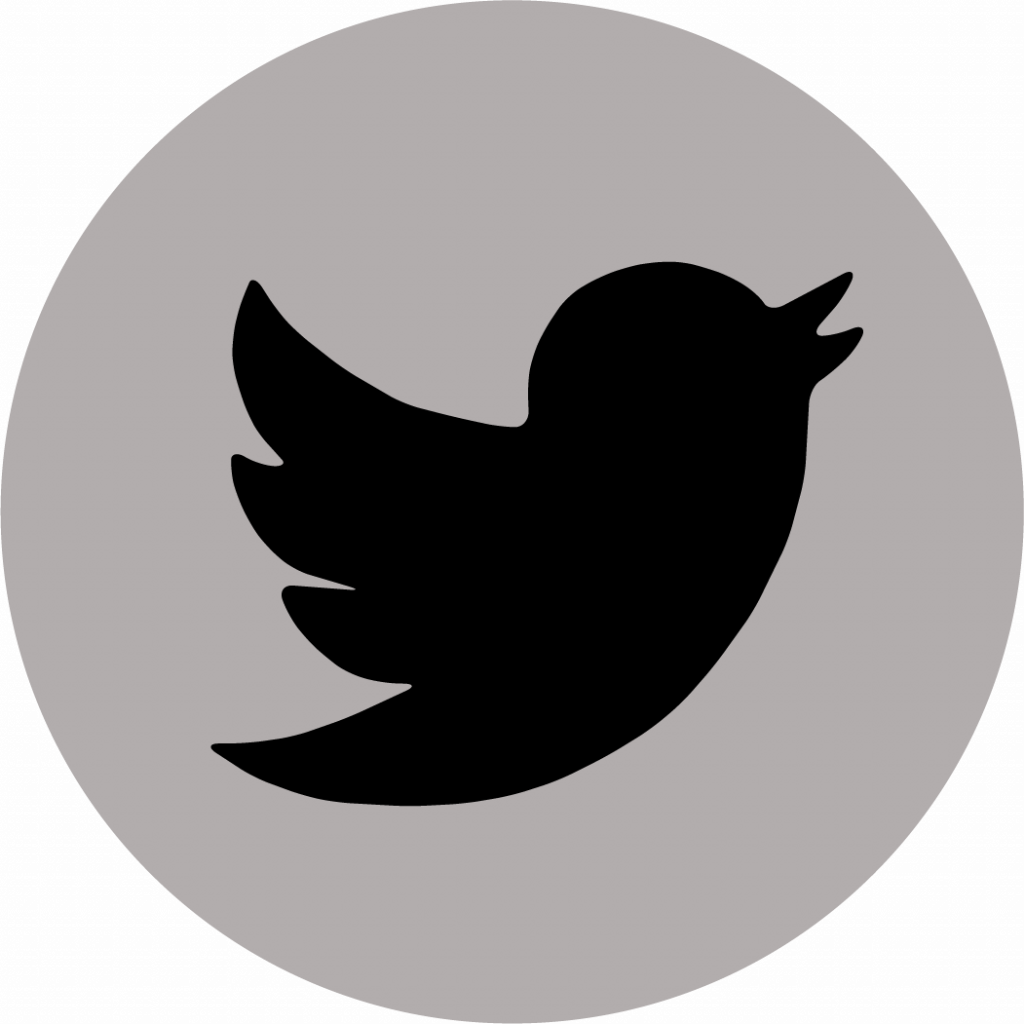 @INFACTproject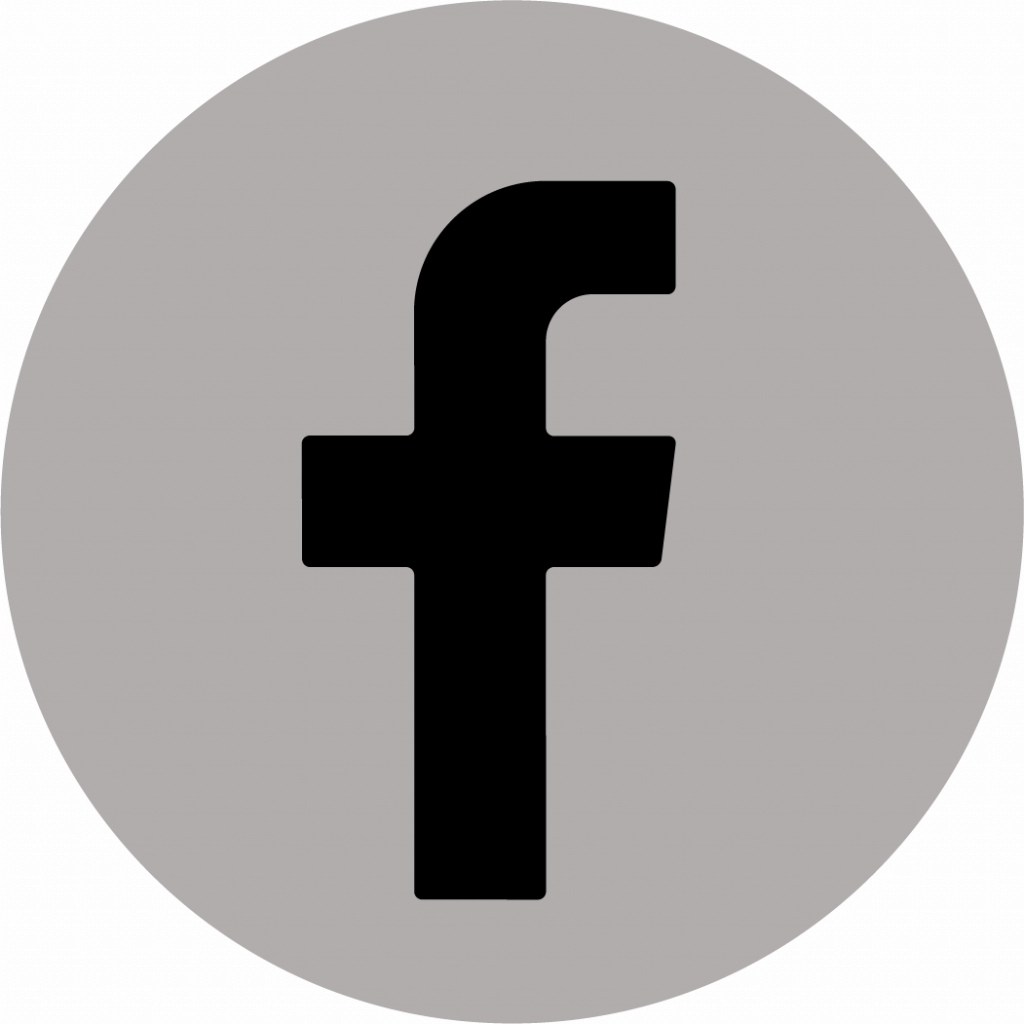 @INFACTproject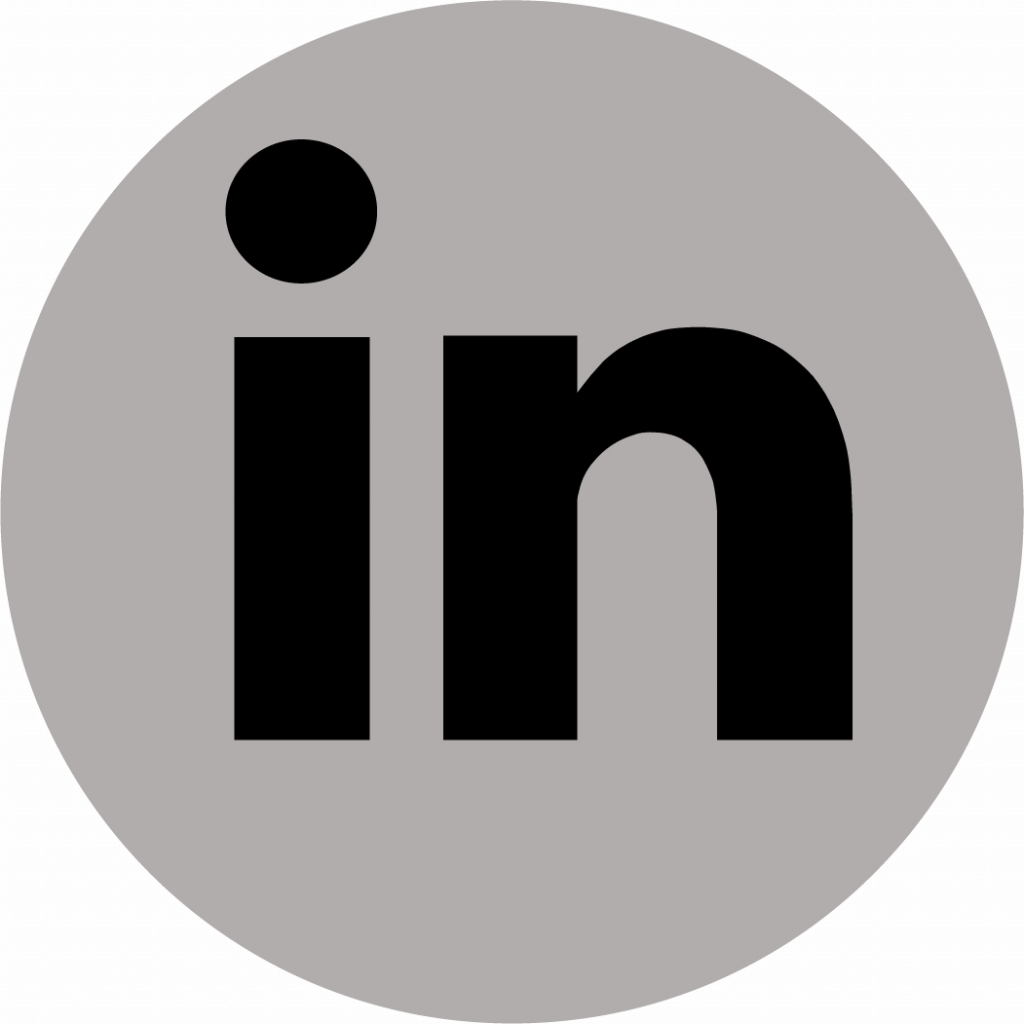 @INFACTproject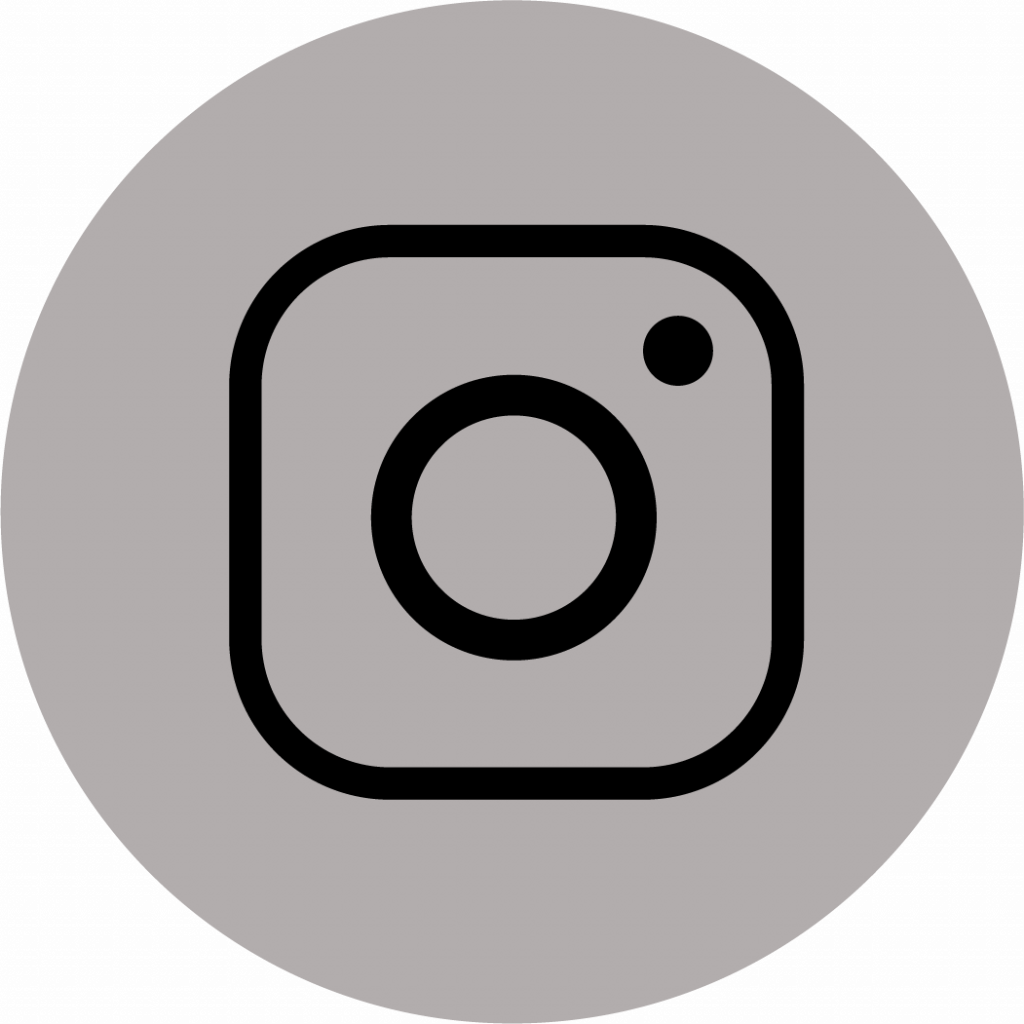 @infactproject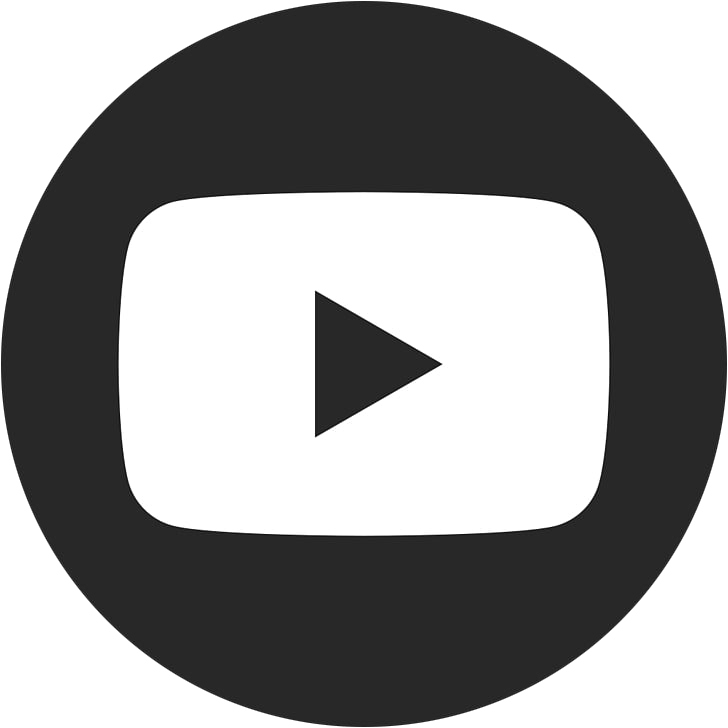 @INFACTproject