INFACT project has been presented at the 1st European Mining Convention in Dublin, Ireland (3-4 Dec 2019).
European Mining Convention EMC – 2019 aims at connecting the European mining industry with the rest of the world to reframe sustainability with innovation and experience. This event will demonstrate the latest technology and innovative solutions to various stakeholders in the industry to take this opportunity to expand connections, launch new products and forge new business partnerships. EMC aims to bring together leading International Mining & Quarrying companies, Mining Ministries, Geological Research Authorities & Surveys, Mining Chambers & Associations, Service & Technology Providers, Mining Thought Leaders, Investors, Consulting Organisations and Researchers to exchange their experiences and explore numerous business opportunities through excellent networking & exhibiting platform.
The INFACT delegation, Marko Komac and Glen Burridge from the European Federation of Geologists, have established several links to potential stakeholders and users, including Finnish Government and the HiSeis company, dealing with the development of novel seismic techniques.
The new project movie has also been displayed at the INFACT booth:
_ _ _
Follow us on social media!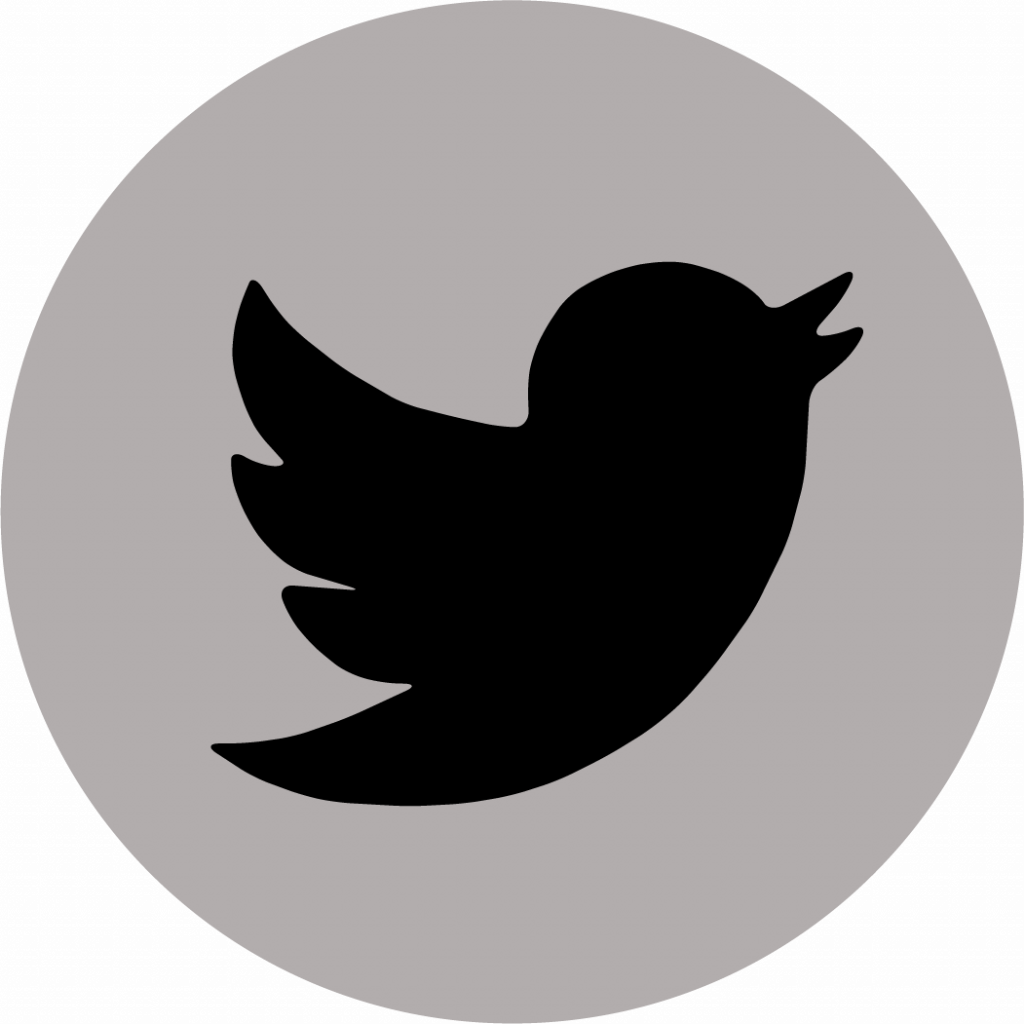 @INFACTproject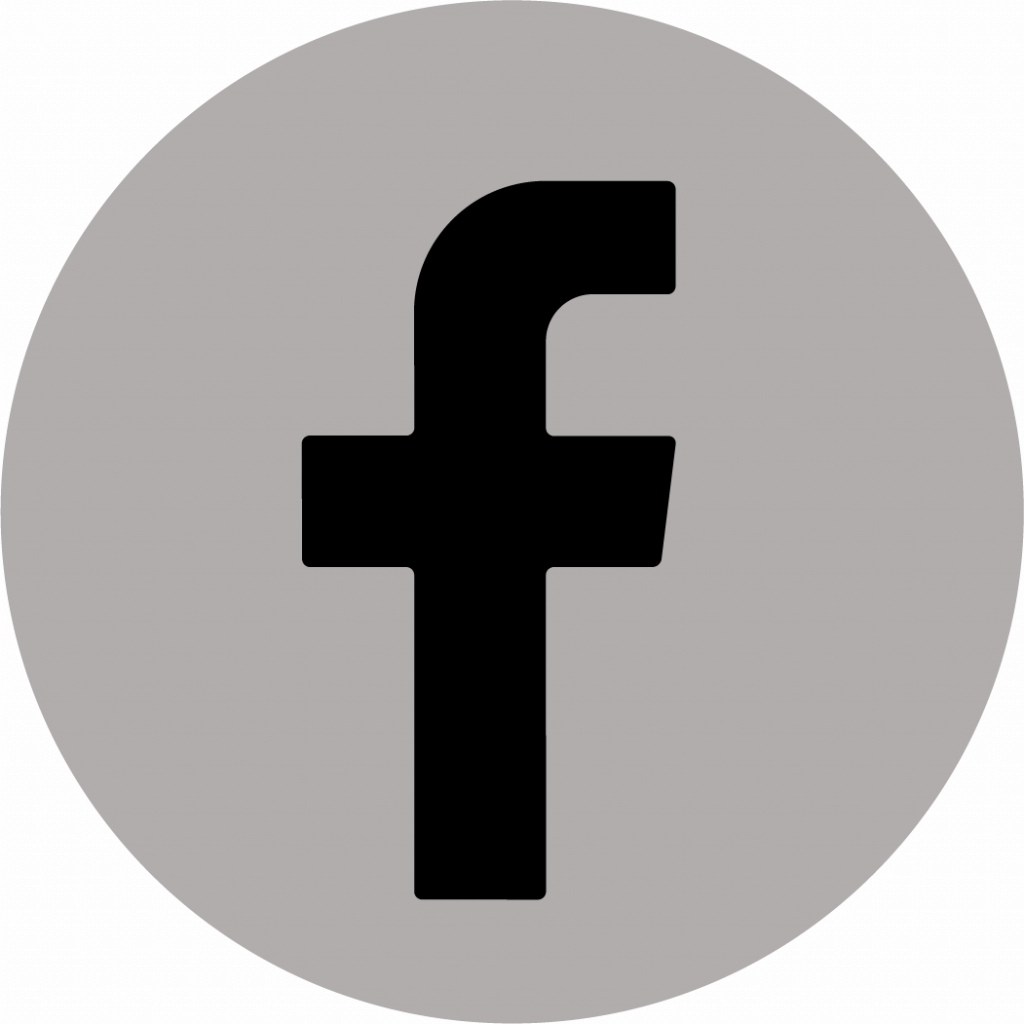 @INFACTproject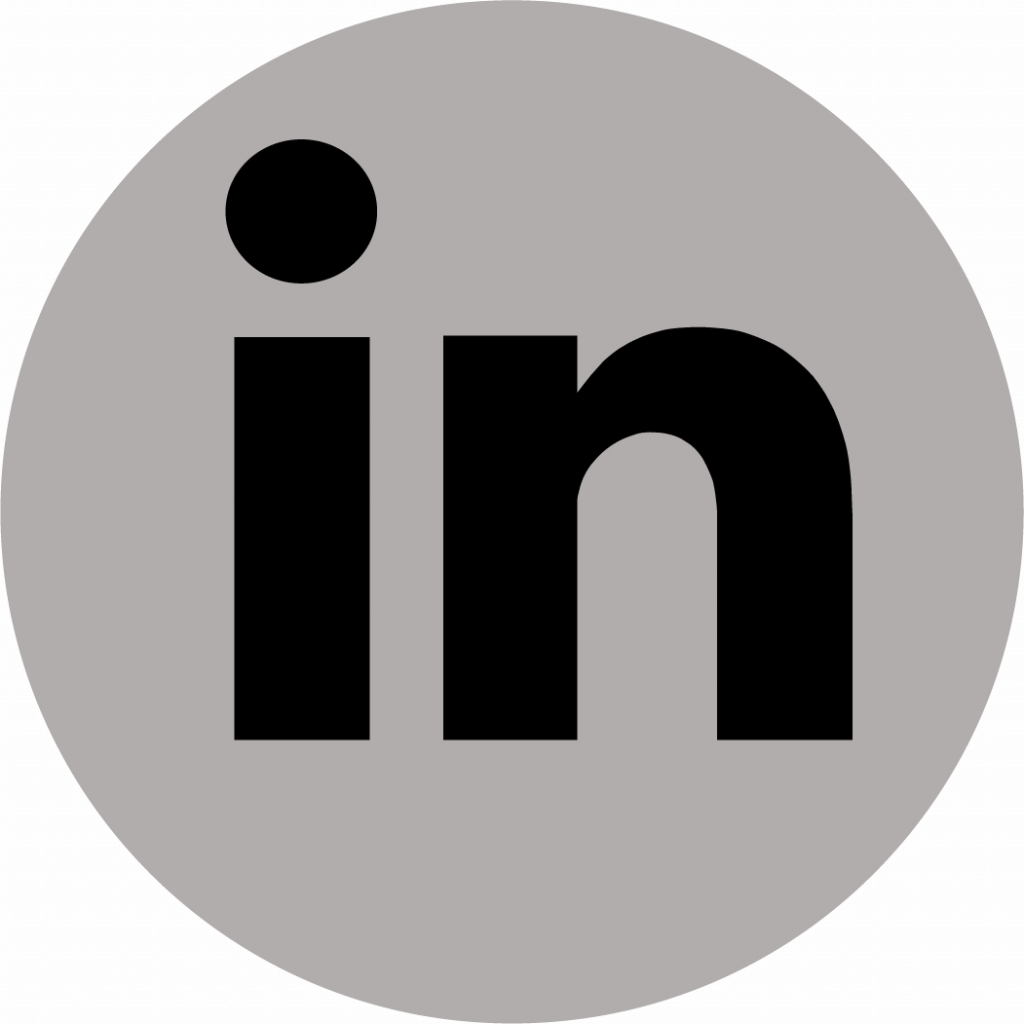 @INFACTproject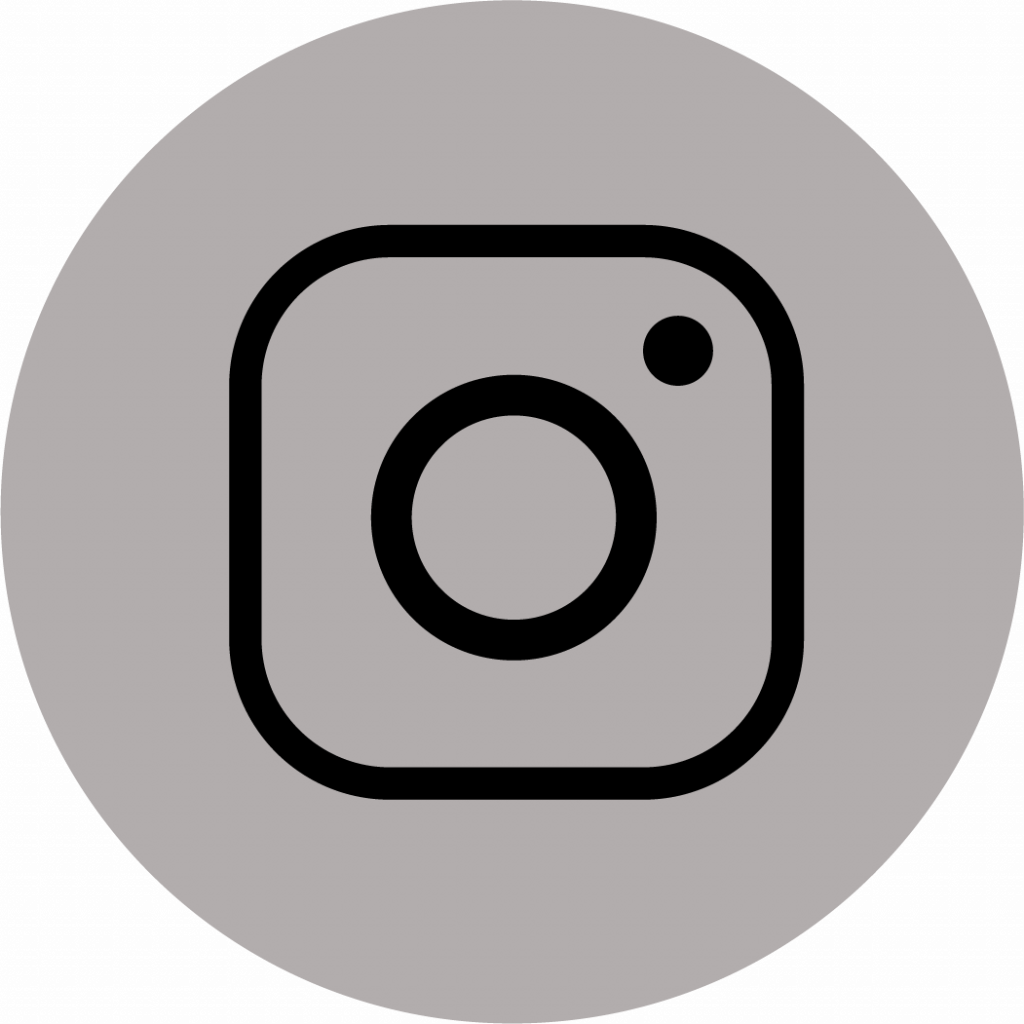 @infactproject