Visit the EU booth during PDAC to learn more about INFACT!
PDAC, the World's Premier Mineral Exploration & Mining Convention is the leading convention for people, companies and organisations in, or connected with, mineral exploration. In addition to meeting over 1,100 exhibitors, 2,500 investors and 25,800 attendees from 132 countries, you can also attend technical sessions, short courses and networking events. INFACT project is going to be hosted at the European Union's booth (7123N, see floor plan below).
Make sure to visit the booth to learn more about INFACT: Innovative, Non-Invasive and Fully Acceptable Exploration Technologies – The future of mineral exploration in the EU.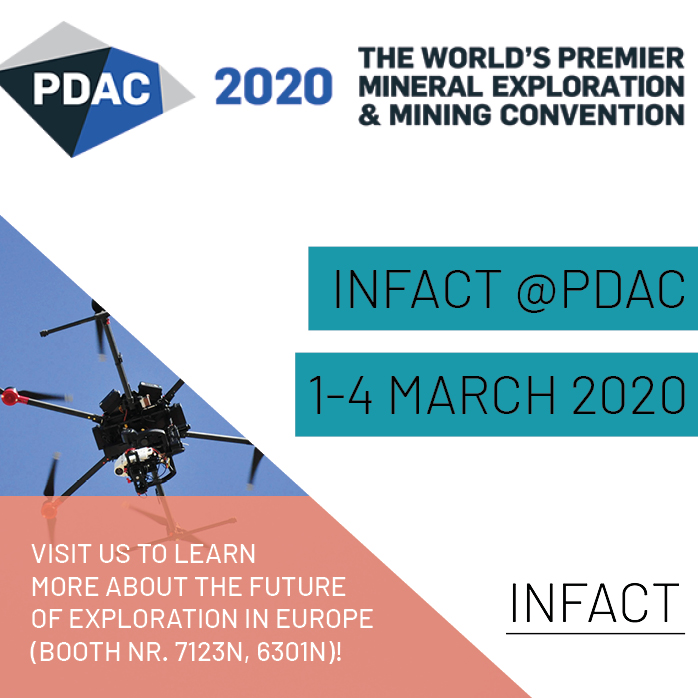 Here is how to find our shared EU booth 7123N at PDAC 2020 🗺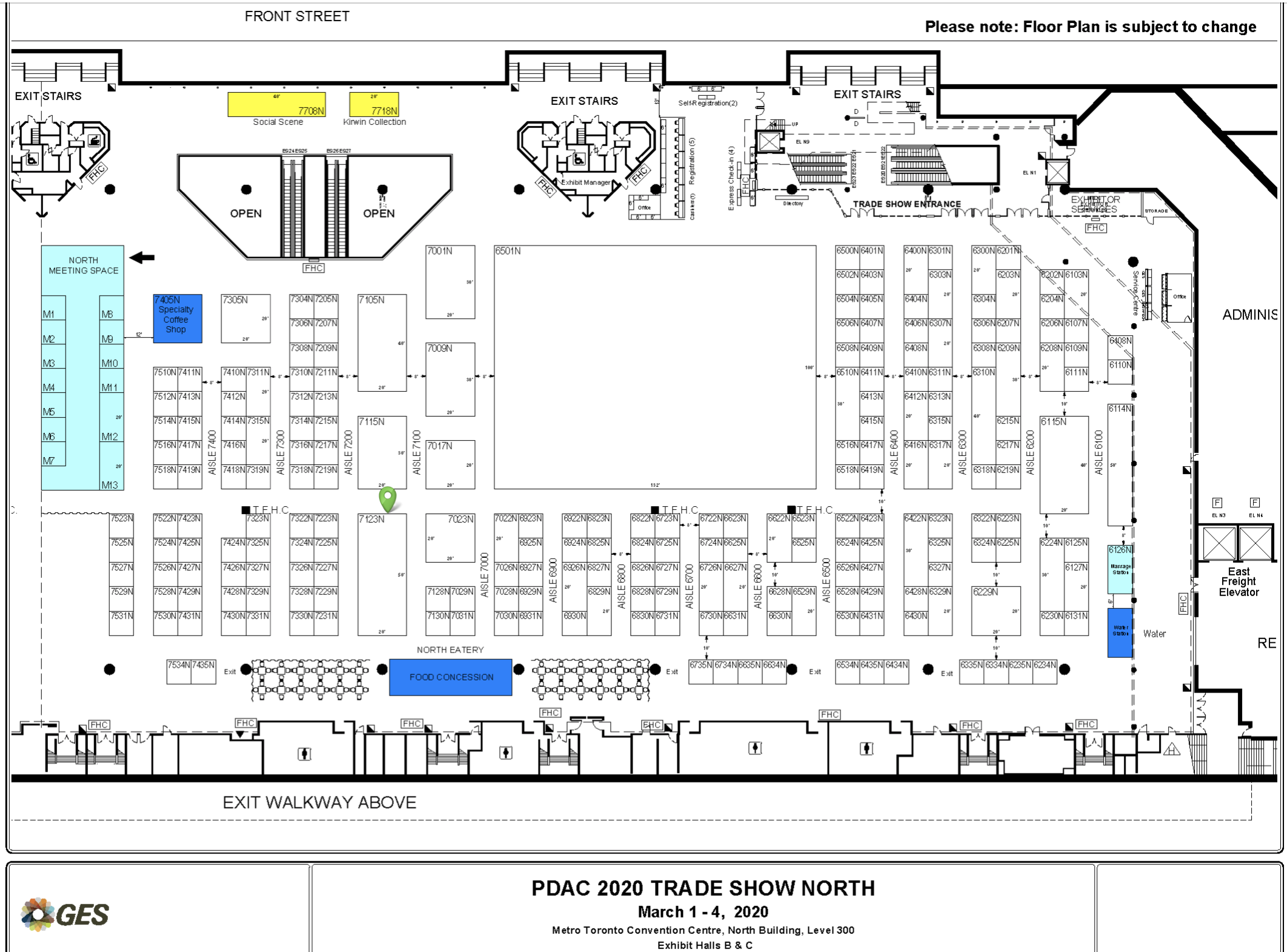 Follow us on social media!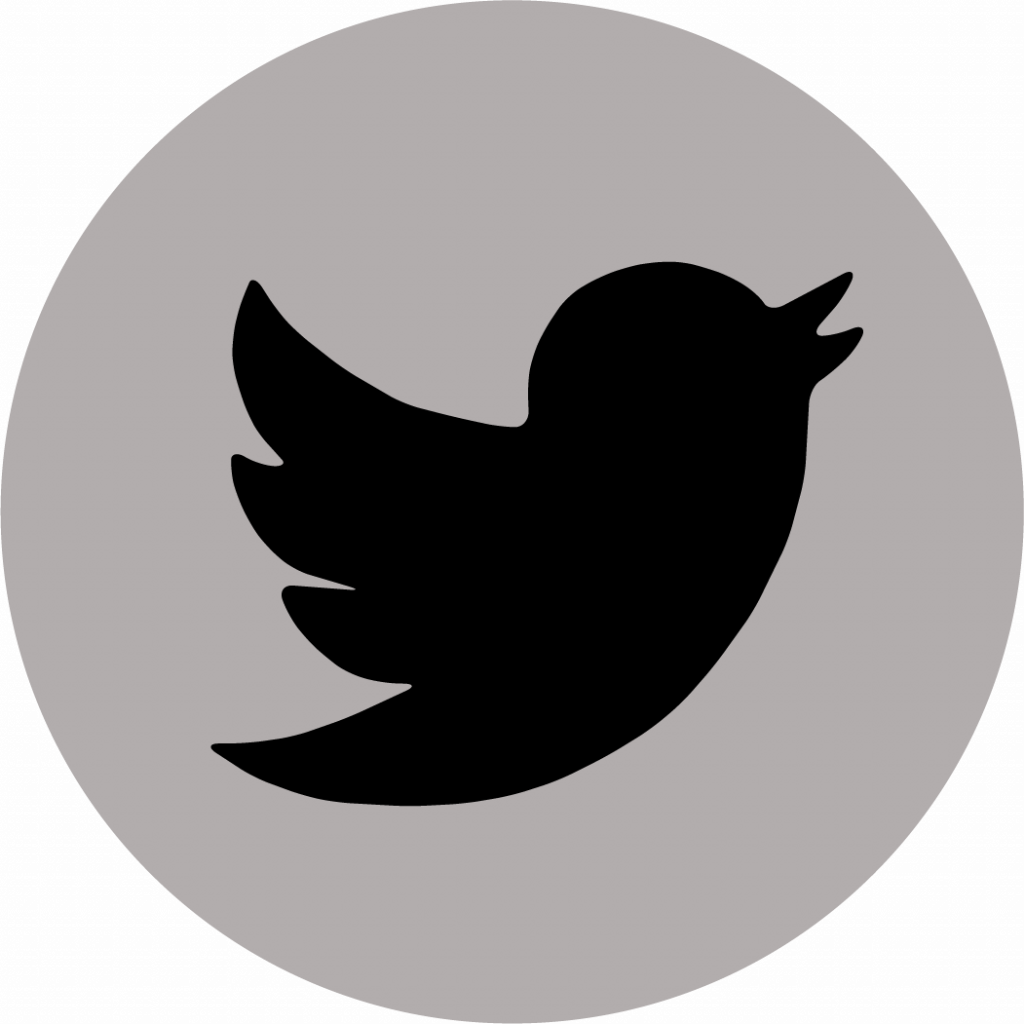 @INFACTproject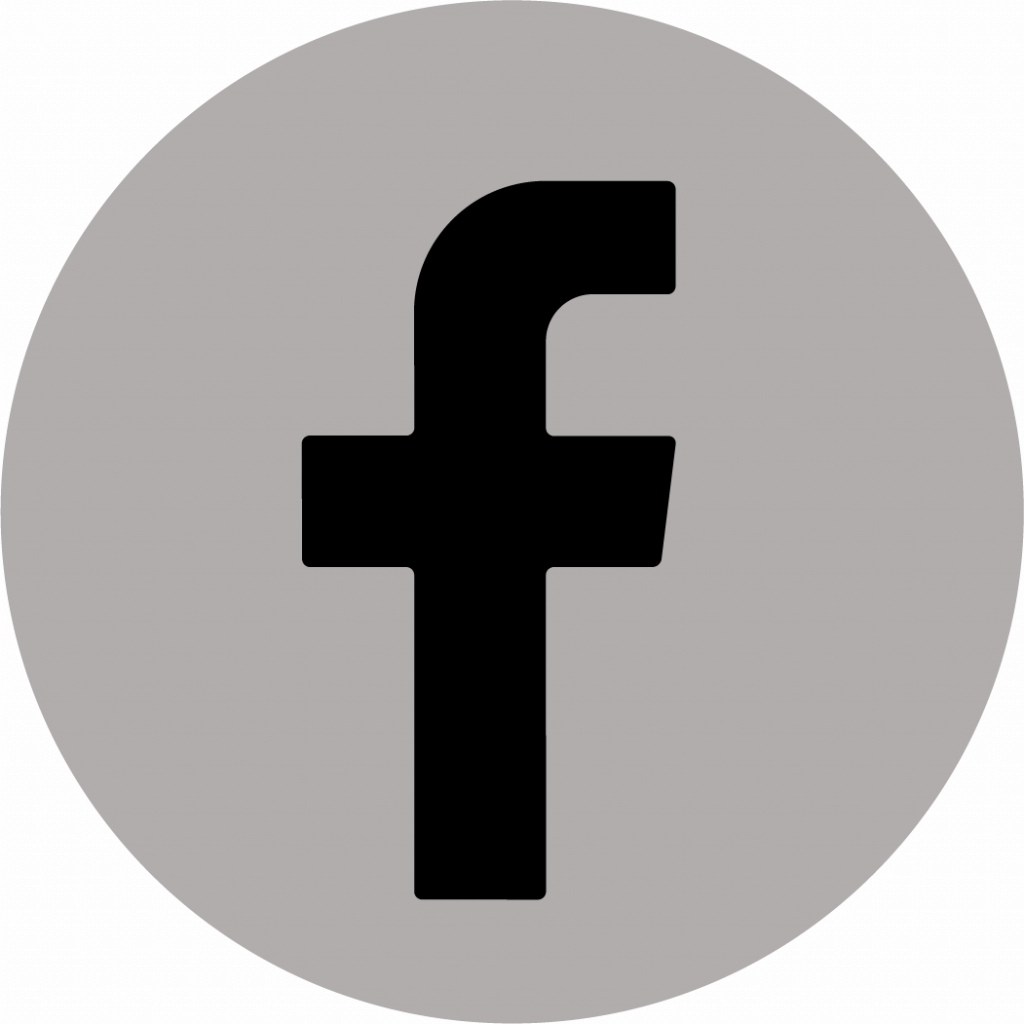 @INFACTproject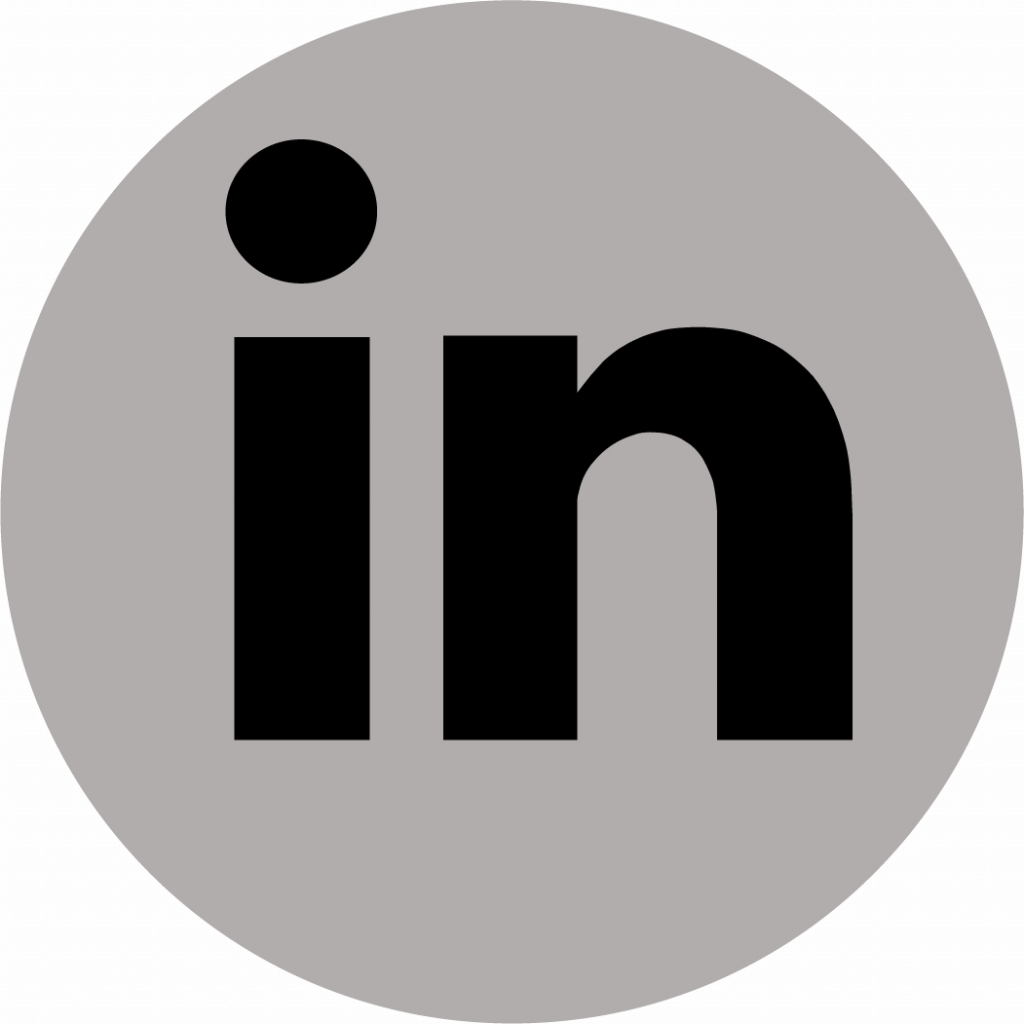 @INFACTproject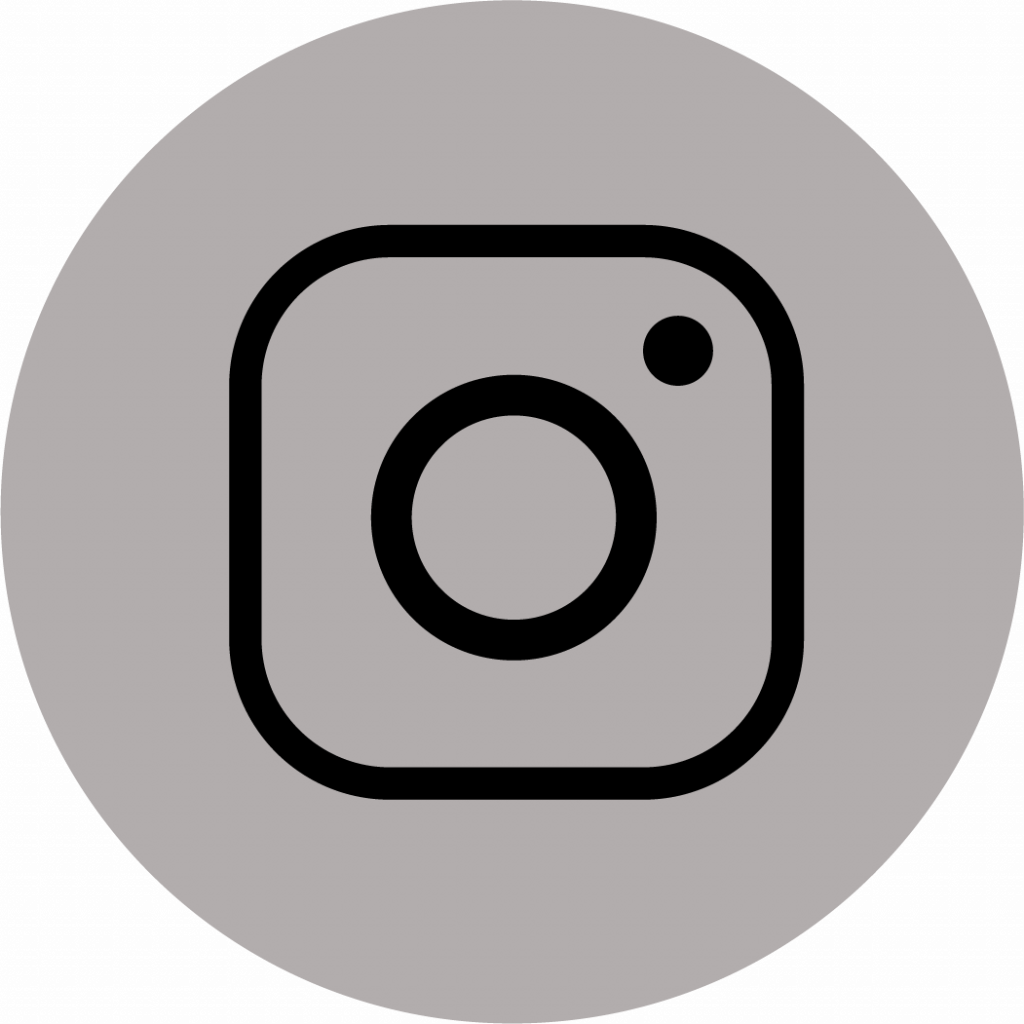 @infactproject