In the framework of the EU Raw Materials Week, the INFACT project co-organised  a satellite event on the 22 November:  "Public Acceptance and Social Impact of Mining and Mineral Recycling in Europe". INFACT was part of a cluster of EU Horizon 2020 funded projects including NEMO, CROCODILE, TARANTULA, CHROMIC, SecREEts.  More than 50 participants attended and participated in a debate on the factors determining public acceptance of mining related activities in Europe.
The speakers included representatives from industry, governments, NGOs, local citizens groups, academia and international institutions and their diverging points of view ensured a lively debate. Each of the six speakers presented one key recommendation for the European Commission to consider when dealing with public acceptance and social impact of mineral exploration, exploitation and recycling. The INFACT project was officially represented by Dr. Cathryn Mac Callum (SRK) and partners from EFG and AtClave also attended the event.
In his talk on "Gearing Extractive Industries Towards Sustainable Development", Professor Paul Ekins from the International Resources Panel of the United Nations Environment Programme (UNEP – IRP) highlighted the growing demand to link the Social License to Operate (SLO) concept with the Sustainable Development Goals (SDGs). This is also one of the key messages from the IRP's summary report for policy makers presented in Nairobi last March. Paul Ekins accordingly recommended to the "EU to enter into Sustainable Commodity Agreements based on achievement of the SDGs with major countries exporting commodities to the EU as initial step to negotiation of a Global Agreement on Minerals."
Riikka Aaltonen from the Finnish Ministry of Economic Affairs and Employment recommended in her talk that "the EU should take the lead and enhance introduction of one "sustainable supply" mechanism instead of numerous separate initiatives that are arising or ongoing around the world."
In her talk on the "Industry perspective on linking social risk to social acceptance", INFACT partner Cathryn MacCallum (SRK) underlined that SLO is widely acknowledged as the biggest financial risk for mineral exploration activities. However while the EU  requires consultation and information provision, there is no requirement for stakeholder engagement or public acceptance during exploration or mine development process.. She also reminded the audience that the social component is missing from the requirements of Environmental Impact Assessments (EIA) and formulated her recommendation accordingly: "Social context, impact and acceptability need to be regarded as a discrete discipline to environmental risk and acceptability from an EU regulatory perspective, in the same way that they have achieved parity in international standards for non-OECD countries."
Alberto Vazquez from CATAPA, a Belgian NGO that denounced the negative impact of mining activities strongly advocating the establishment of "a regulated multi-stakeholder platform with binding decision-making for the co-management of the mining operation…with guarantees and options at any stage for the rejection of the project." He also recommended to the European Commission that there needs to be "a process of free consultation prior and during the operation" should be respected.
Carlos Gutiérrez Álvarez, a representative of the citizens' initiative 'ORO NO', related local experiences from the "Oro de Salave" gold mine project in Tapia de Casariego (Asturias, Spain). He expressed strong concerns about the environmental impact of the mining project and pleaded the right of concerned citizens to oppose the project and the expropriation of their land. In his recommendations to policy makers he claimed: "Stop telling lies; making small adjustments and amendments; telling us what to do; telling us where to live; fighting for power, ego and money; and inventing policies even you don't believe in them". 
The last speaker, Marieke Meesters from Wageningen University, provided a short "Academic review of the literature on social acceptance and Social License to Operate (SLO)" and asked in her key recommendation not to "take 'social acceptance' as a proxy for legitimacy".
The interactive debate which followed the keynote speeches brought up several relevant societal, economic and ethical considerations:  
Should a hierarchy of minerals be established in terms of their exploration and exploitation?
In which way should governments define property rights?
How to redefine the concept of governance taking into consideration future generations?
How to increase resource efficiency and sufficiency in light of the climate emergency?
Who defines what society actually needs?
For more information, the event organisers from KU Leuven will soon provide a full report. Stay tuned! 
_ _ _
Follow us on social media!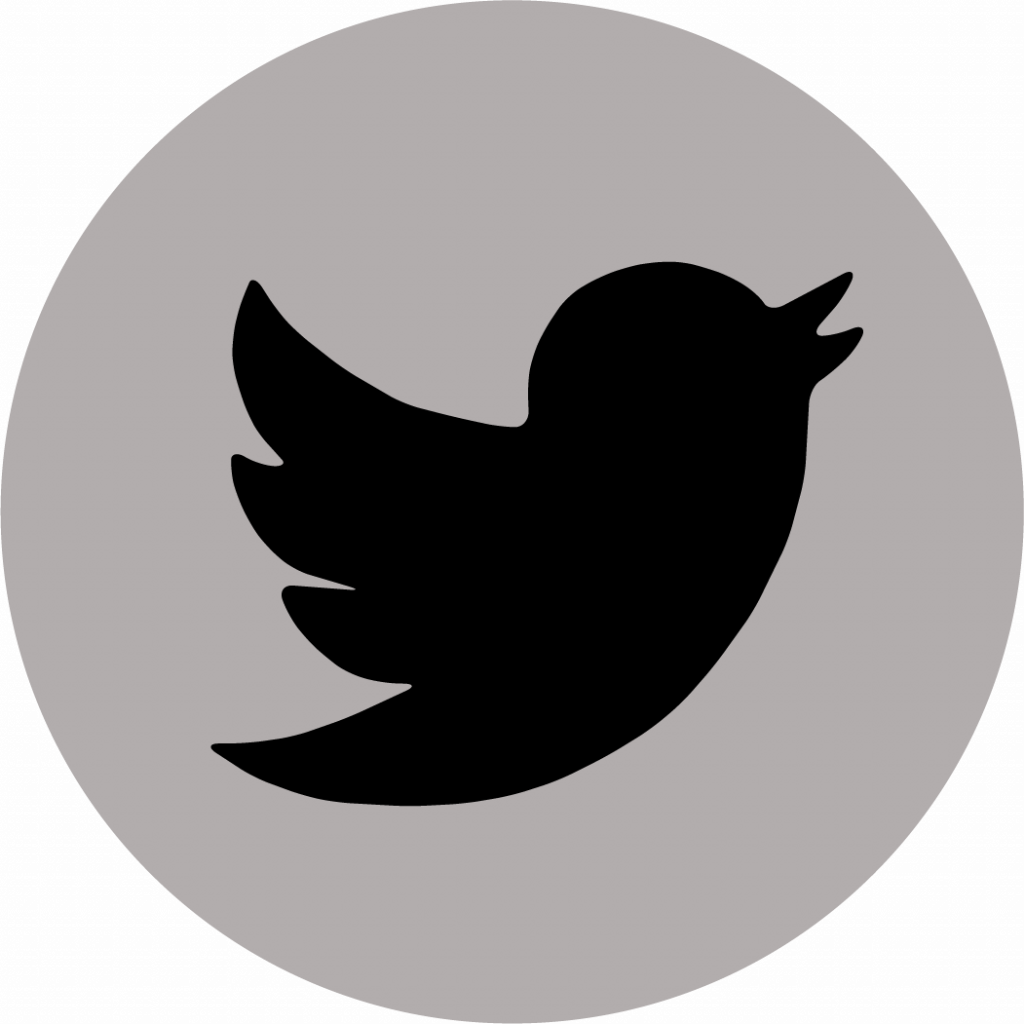 @INFACTproject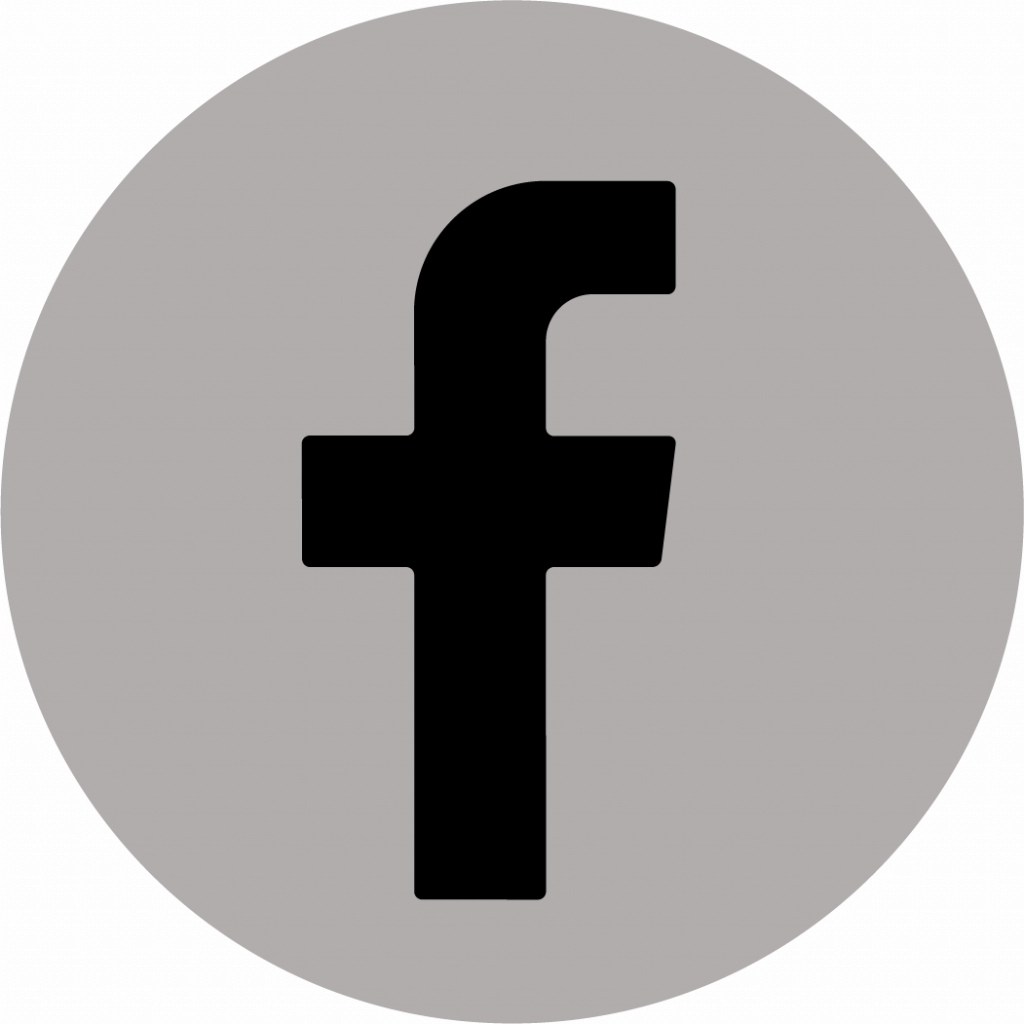 @INFACTproject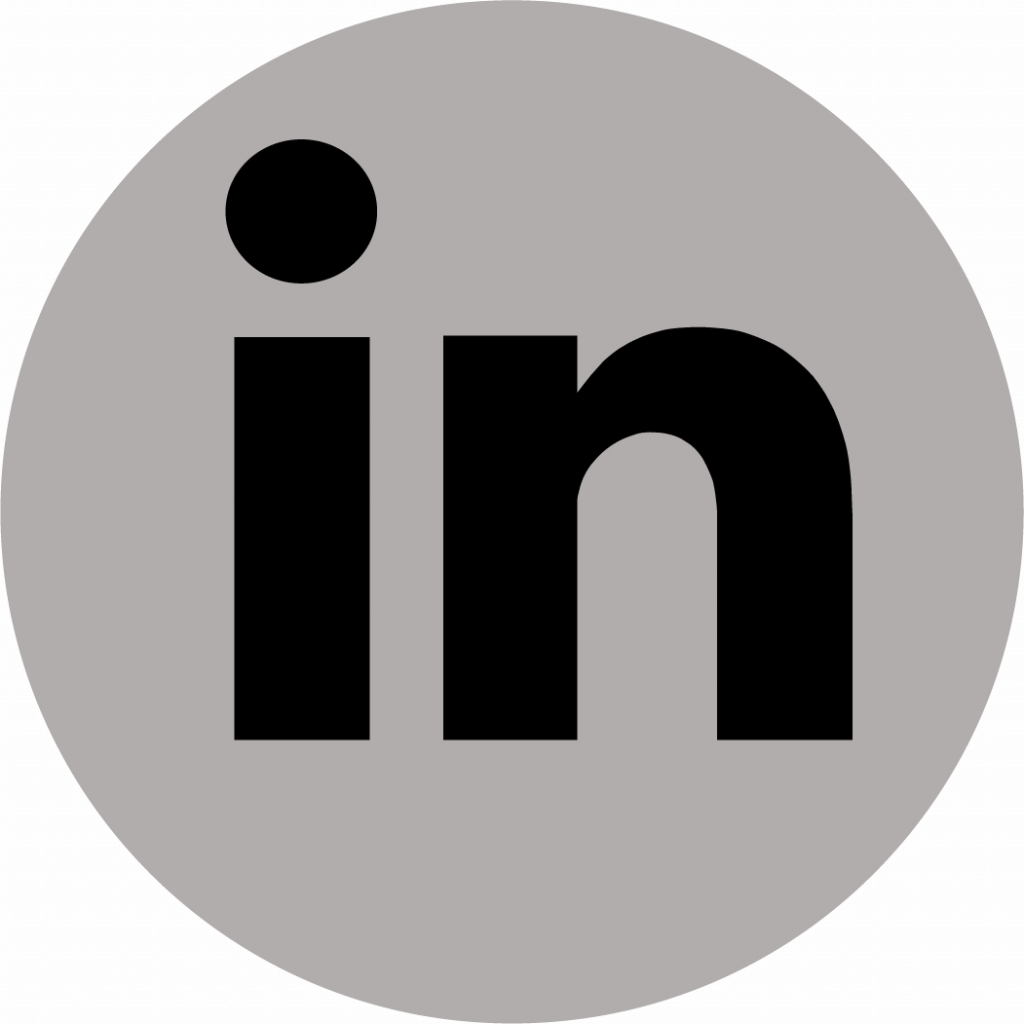 @INFACTproject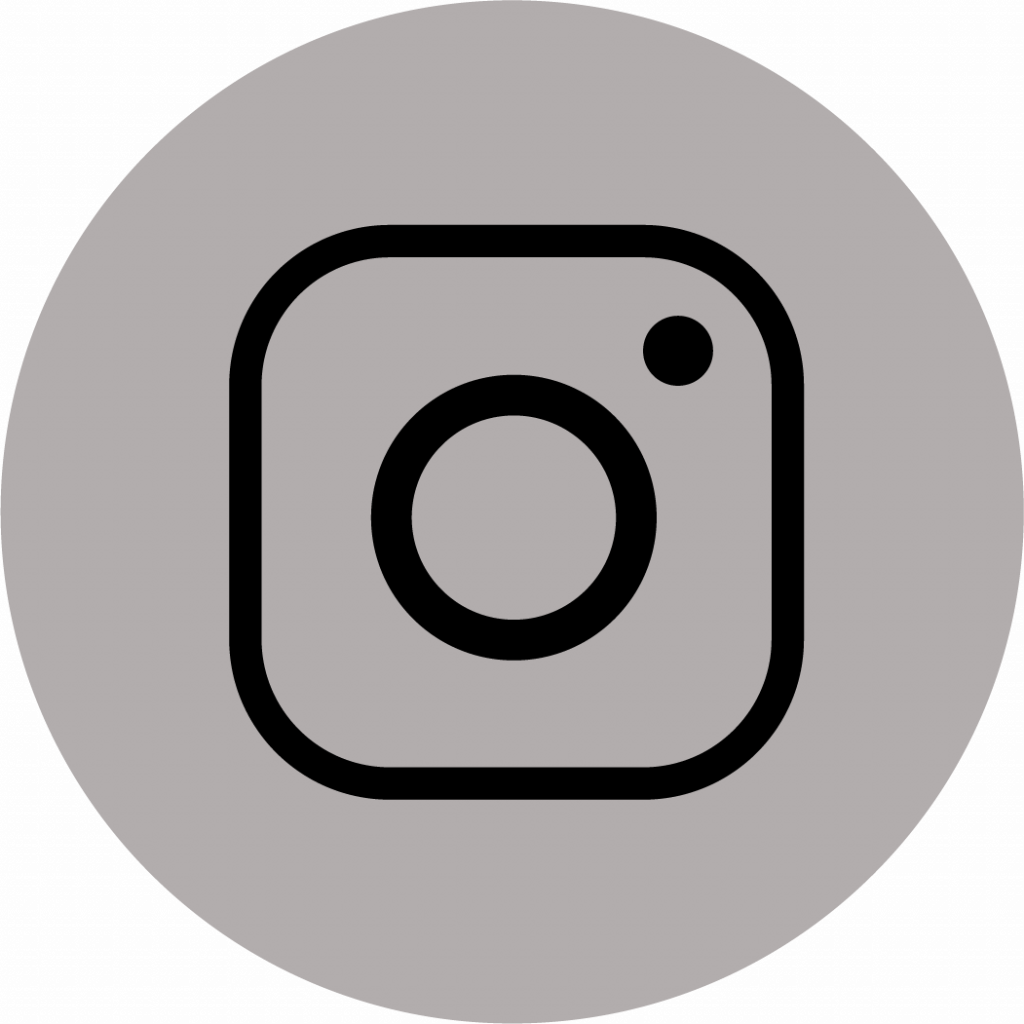 @infactproject