Social License to Operate (SLO) is a key theme in this edition of #INFACTalks. As a term, social license to operate was first used in 1997 by Jim Cooney, to describe the importance of social acceptability of mining. Over the last 30 years, social license has gained international prominence as a term and as a key attribute of good industry practice for many project investors. Most of the work in this area has focused on projects in Africa, South America, Oceania and North America, and in particular Canada. We are drawing on the search across these four geographical continents to understand the importance of a social license and how it can be applied to the European context.
​Our questions:
How to define a social license to operate?
How important is the exploration phase in obtaining a social license?
What challenge can a social license to operate face?
Watch the movie in the video window above or at: https://youtu.be/pIJdO42M8eY
Follow us on social media!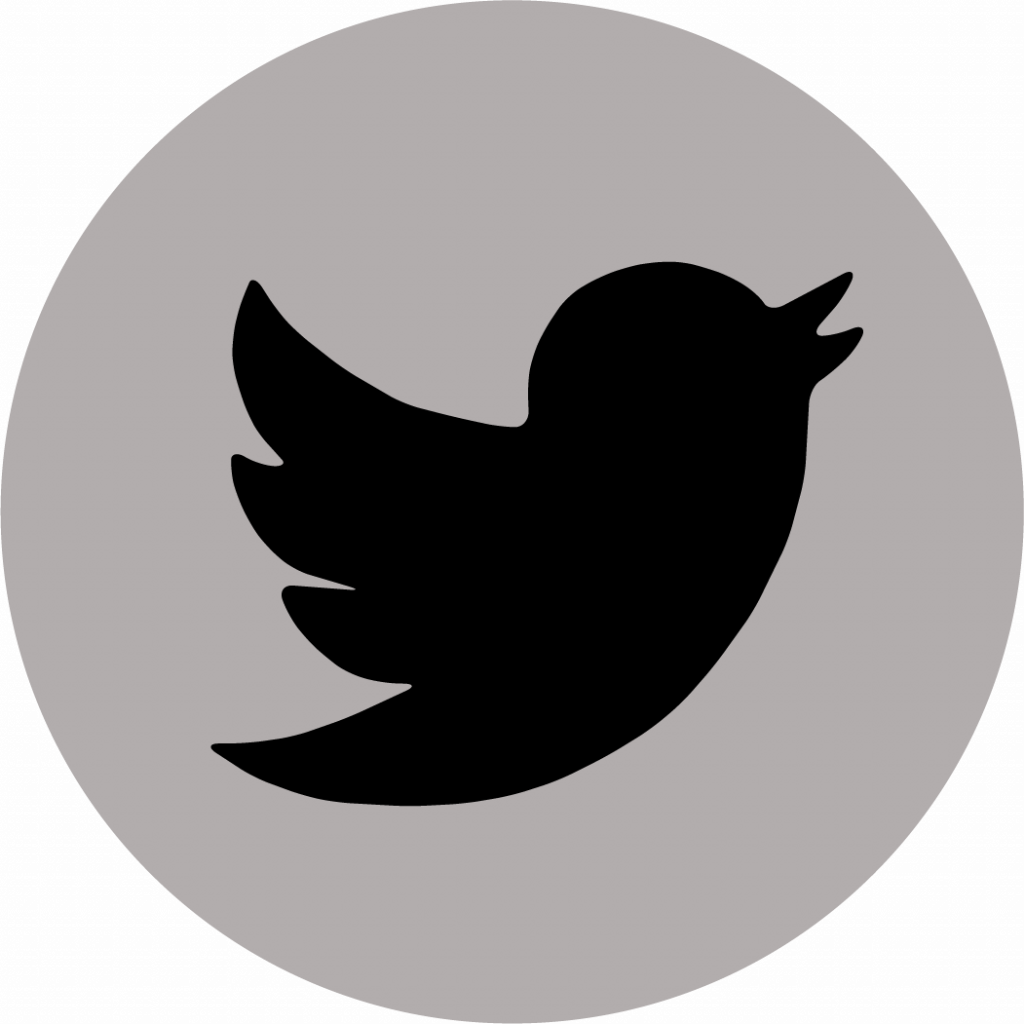 @INFACTproject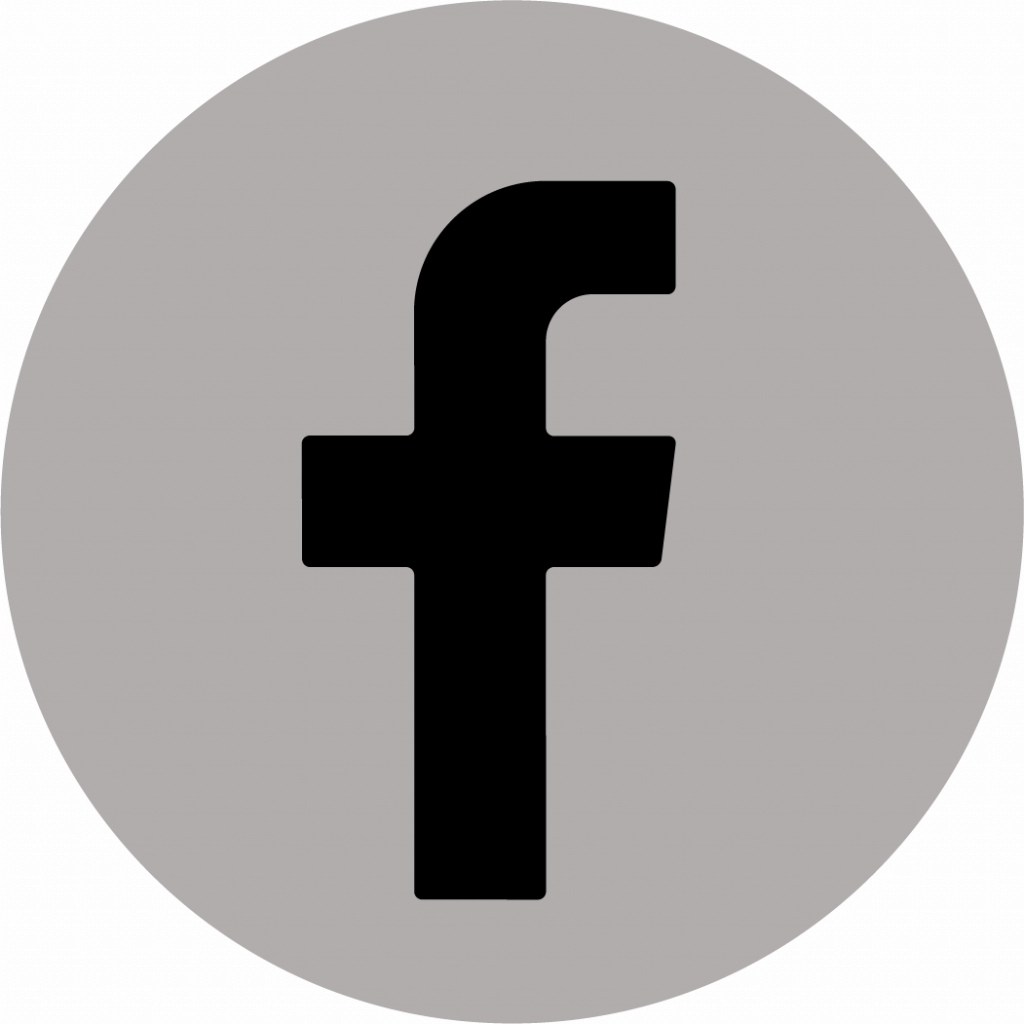 @INFACTproject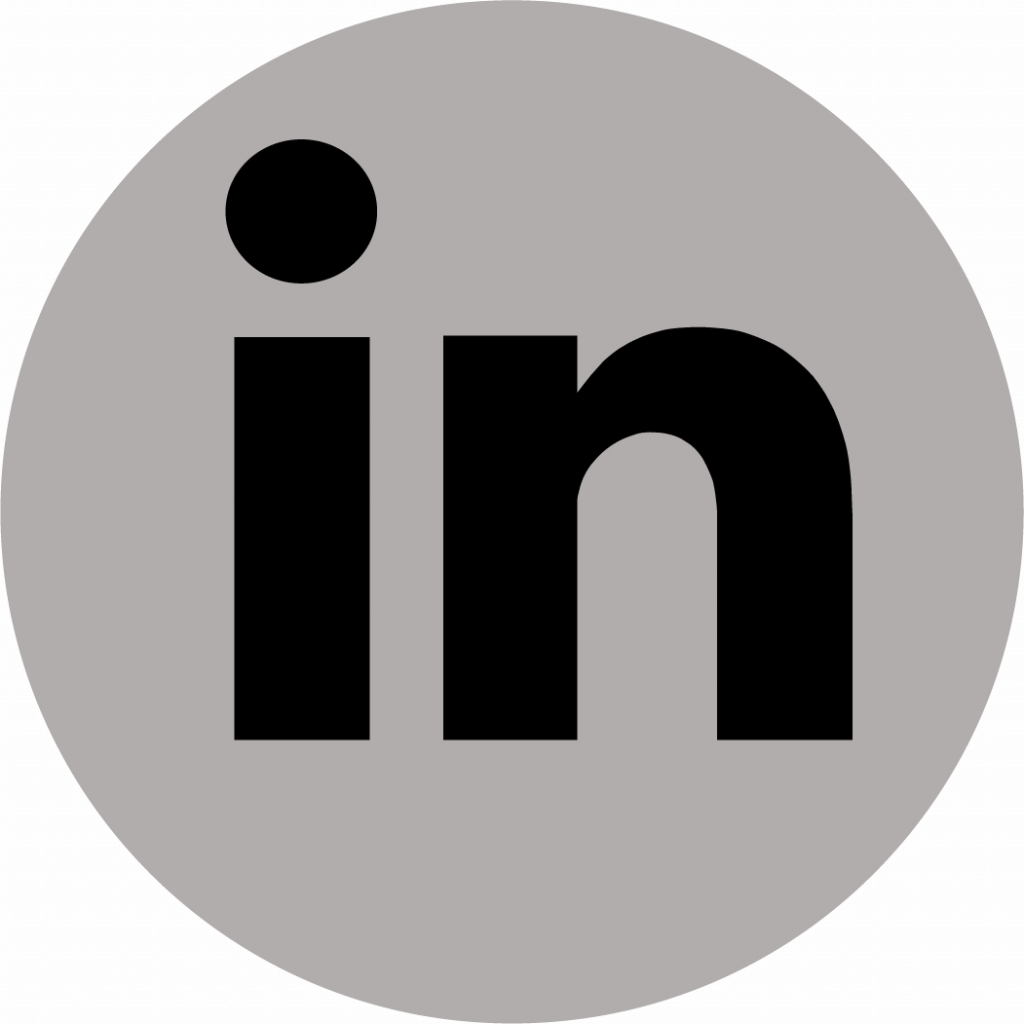 @INFACTproject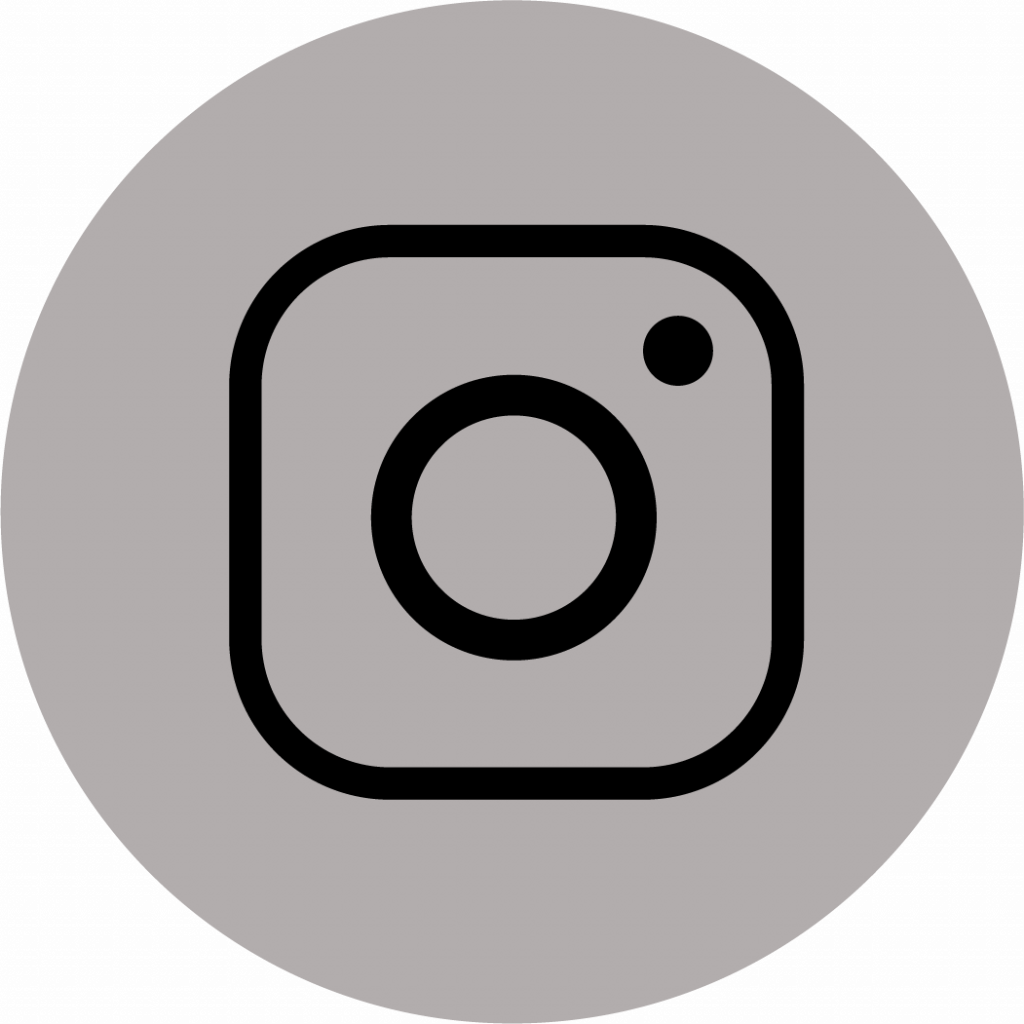 @infactproject