The running theme in this second edition of #INFACTalks is how can the raw materials defined as critical to the sustainable functioning of the European economy be sourced and extracted in a socially and environmentally acceptable way in Europe. The talk moves from the notion of resource nationalism and circular economy, through to the challenges of raising investments in Europe and the importance of projects to actively contribute to the local economy.
Our questions:
How have the attitudes towards in-country projects altered in Europe?
How can the extractive sector in Europe contribute to a circular economy?
What issues do junior companies face in terms of sourcing finance?
How important is it to deliver the promises made at the exploration stage?
Watch the movie above or at: https://youtu.be/1qF4WOcGzko
Follow us on social media!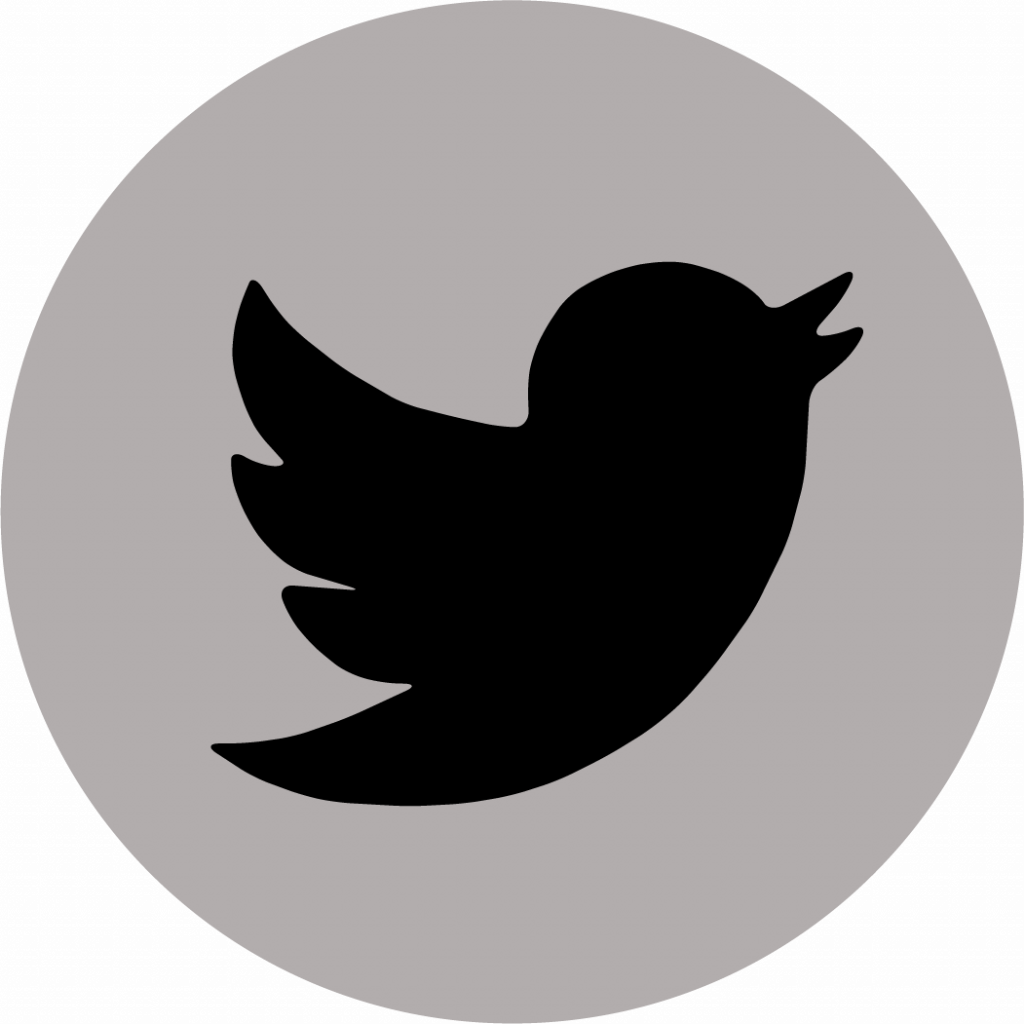 @INFACTproject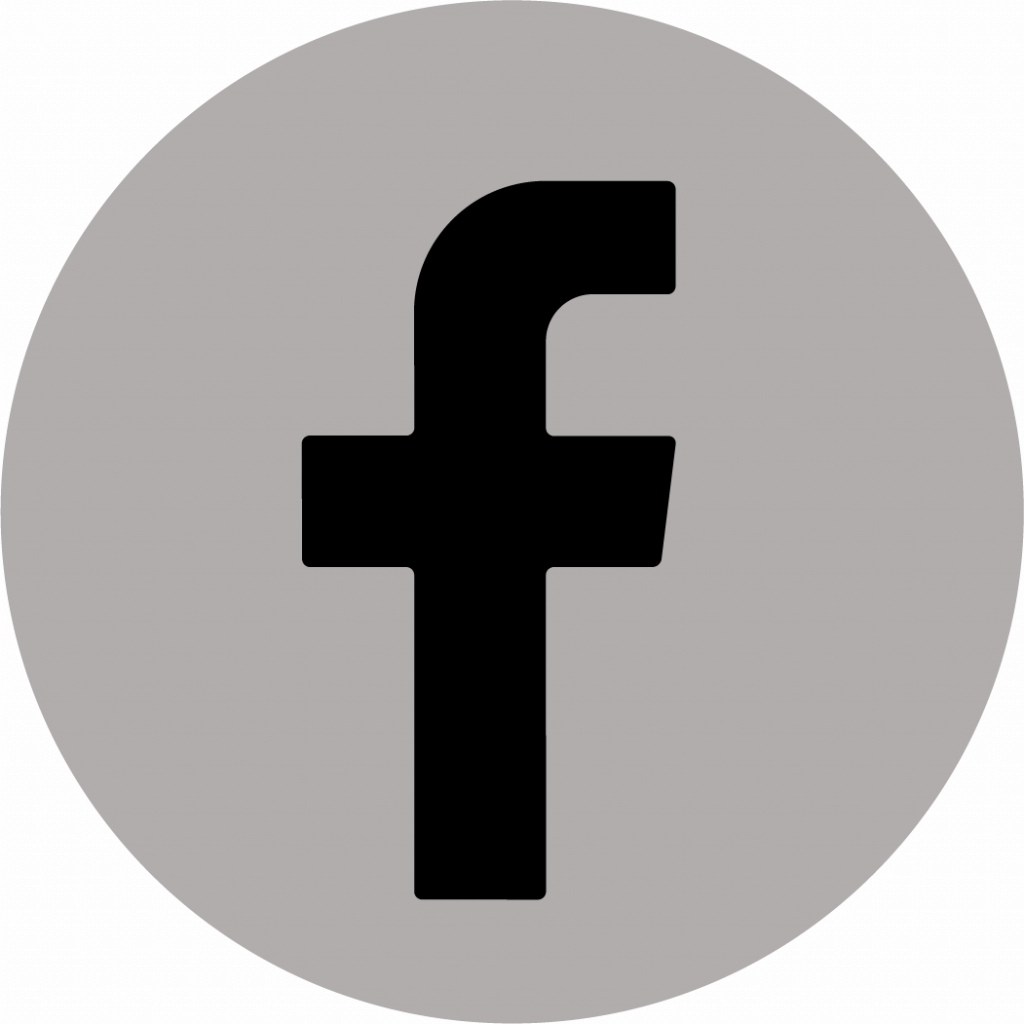 @INFACTproject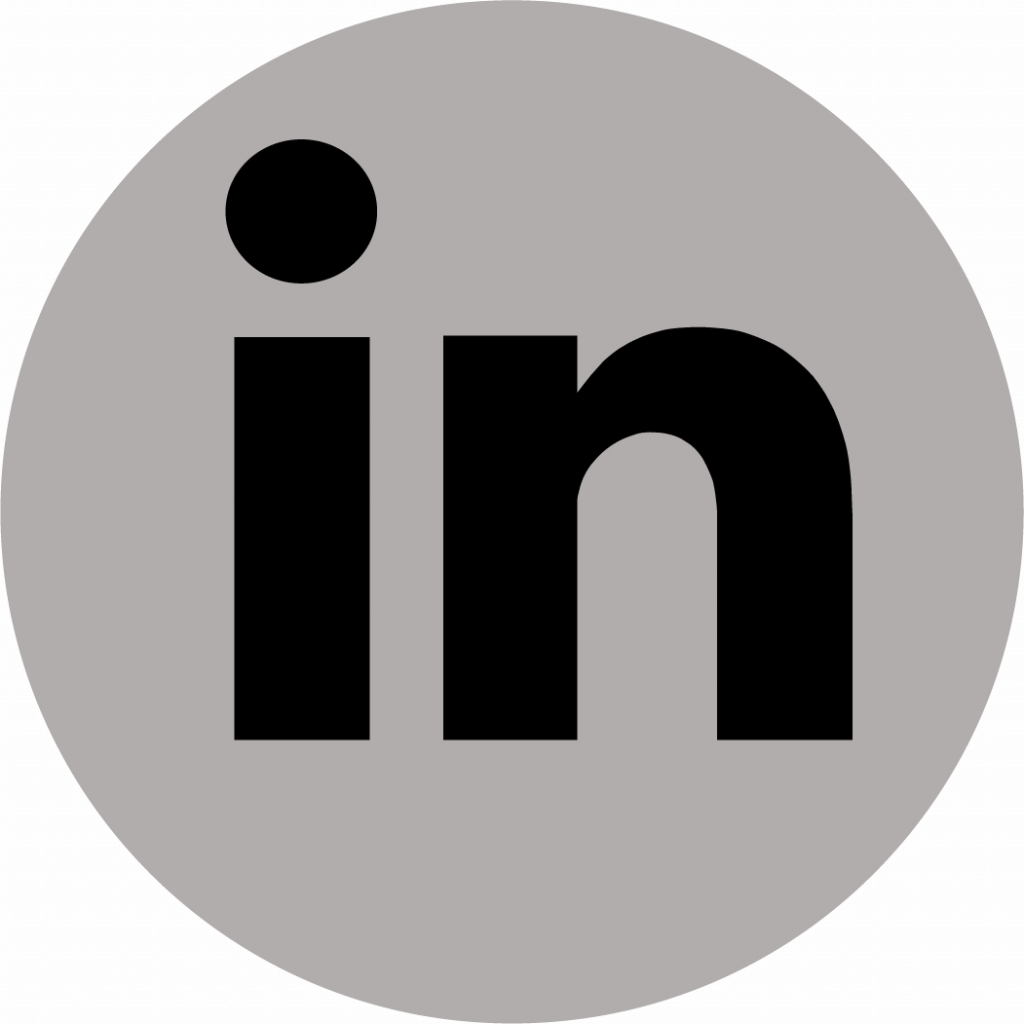 @INFACTproject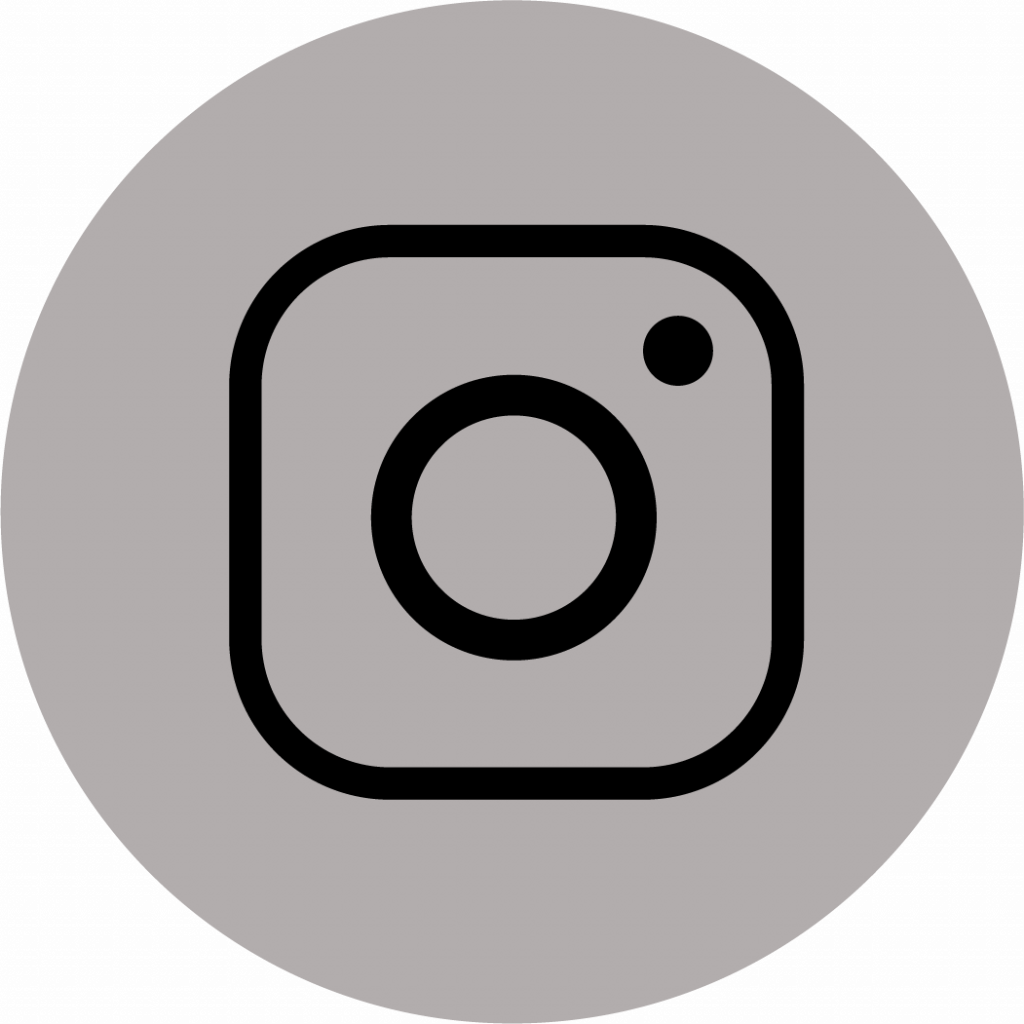 @infactproject