PDAC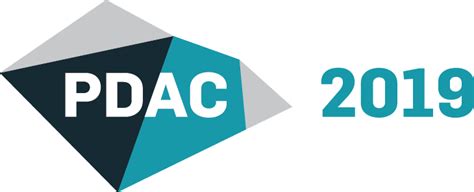 , the World's Premier Mineral Exploration & Mining Convention, is an annual conference attracting exhibitors, investors, analysts, mining executives, geologists and government officials from all over the world. From 3 to 6 March, the show has gathered more than 25,000 attendees from 135 countries at its usual venue in Toronto, Canada.
At this occasion, INFACT was represented both by project coordinator HZDR, and by various partners such as Geotech, SRK Consulting, Atalaya Mining, Aarhus Geophysics, Anglo American or Supracon, but also through the presence of its funding institution, the European Union. The project was also presented during a Geotech mini-symposium on Tuesday 5th March.
Thanks to this broad presence, INFACT received many expressions of interest from technology companies to trial and demonstrate the capabilities of their sensors at the project's three reference sites in Finland, Germany and Spain.
The project team also noticed that its approach adopted in terms of stakeholder engagement, having geoscientists and social scientists working hand in hand and communicating with society on the mining topic, is increasing within the sector.
Finally, INFACT also took the opportunity to exchange with complementary H2020 projects present during the event such as Smart Exploration and PACIFIC.
Photos: Moritz Kirsch