After the first post you probably wondered what's our role among the INFACT project partners. INFACT is coordinated by the Helmholtz Institute Freiberg (HIF), where I currently work.  Our HIF team in Finland is formed by Leila, an energetic, inventive, and warm French geologist who works as the INFACT project coordinator; Moritz, the resourceful German geologist/ photographer who shies away from photos, and the problem solver who has helped us settle into his country; and me, Joan, the newly-hired geophysicist from Venezuela. From Freiberg and closely following the campaign we have Richard, our scientific coordinator. Now let's get back to business.
The INFACT project has partners in 3 countries representing geophysical, social and environmental organizations. In Finland, our partners of Anglo American granted us access to their exploration permit to conduct research, testing airborne exploration technologies.
Getting clearance to start surveying on-site was a comprehensive process: you have to complete a safety case or review of the activities you plan to undertake – made by an independent aviation compliance company, have the Emergency Response Plan (ERP) from all parties involved, and present the appropriate insurance documentation.
The crew from Supracon and Walter, our pilot, were ready and waiting for the Anglo American green light to start. Joanna and Joel from Anglo were extremely helpful during this process, working towards a successful INFACT campaign that was also safe for us all and the people of Sodankylä. On our first day we visited their office building where, after a safety brief, we were asked to remove our shoes at the entrance and were offered some slippers, followed by tea/coffee, and something very valuable these days: the Wi-Fi password to connect to. Overall it was a very successful first contact with Finnish hospitality.
The first sensor to acquire geophysical data with was JESSY STAR (Jena SQUID System) a Full Tensor Airborne Magnetic Gradiometer by Supracon. The system maps the Earth's magnetic field gradient tensor and is more effective at localizing and characterizing magnetic bodies underground, compared to the total field measurement. The sensor contains liquid helium inside, which requires it to be handled with care, and a team to provide support during take-off and landing.
Our pilot and one member of the Supracon crew took a "reckie" flight to the survey area to get familiar with it and identify potential hazards or sources of noise, such as power lines, TV antennas, among others. They then proceeded to fly the first survey with JESSY Star covering around half of the flight lines, finishing on Sunday with more than 200 km of data along the designed grid and successfully completing the airborne magnetic acquisition in Finland.
Supracon crew transporting the JESSY Star system to its take-off position at the airport runway. Photo credit: Moritz Kirsch
Koopman helicopter taking off with the JESSY Star system from Supracon attached. Photo credit: Moritz Kirsch
Walter, our highly experienced and extremely-photogenic pilot, made seem like taking off and landing with the "bird" wasn't a big deal. We've found out he's been flying for more than 40 years, with over 4000 hours of experience in geophysical surveys. You could tell that he loves his job, and is always willing to answer questions, even from a non-connoisseur like me.
Before Supracon left Sodankylä we had the opportunity to spend some time with the crew: Slavic, Marco, Stefan, and Martin, along with our Finnish partners. I am happy to report they were not only very friendly while at the job, showing great working chemistry, team spirit,  and a sense of pride in their system, but also outgoing and amenable outside the working place. Now the Geotech crew is getting ready to fly their VTEM™ system and the summer 2018 campaign in Finland is moving forward.
Within the INFACT project we aim to study social acceptance of non-invasive exploration methods at three reference sites, and our achievements in this area are as important as technical ones. Earlier on Sunday, partners from the Finnish Environment Institute (SYKE), University of Eastern Finland (UEF), and Oulu Mining School (OMS) hosted an open-door event showing the helicopter and geophysical equipment to the public. The feedback was positive even though attendance wasn't massive. Adults and children present seemed to be engaged and enjoying the event and youngsters looked especially excited watching the helicopter fly with the Supracon "bird" attached.
The first weekend in Finland has been a very busy one, with tons of planning, discussions and long hours. You could feel the willingness to do things right and the pressure of knowing that the decisions taken today will have a domino effect on the unfolding of the project but above all a sensation of amazement prevails. I am amazed and grateful to witness first-hand how technology is used to image what's beneath us: how to get to this point we had to go through time from the first experiments with magnetism, the first machine able to fly, and technologic innovations to produce a sensor able to measure the magnetic field gradient tensor from the air, but beyond it all, willpower and dedication to make things happen.
One last piece of unsolicited advice before I leave you for now, if you ever have the chance to be at these latitudes during summer time, enjoy the midnight sun and it's beautiful colors. That's definitely something I'll always remember.
Thanks for reading and talk to you soon,
Joan Marie.
---
This post was written by Geophysicist Dr. Joan Marie Blanco who is working at the Helmholtz-Zentrum Dresden-Rossendorf (HZDR) for the INFACT project.
The INFACT Campaign 2018 posts series will be featuring the development of the flight campaign in the 3 reference sites (Finland, Germany and Spain) in summer 2018. The posts will describe the major achievements of the tests in a rather personal approach.
_ _ _
Follow us on social media!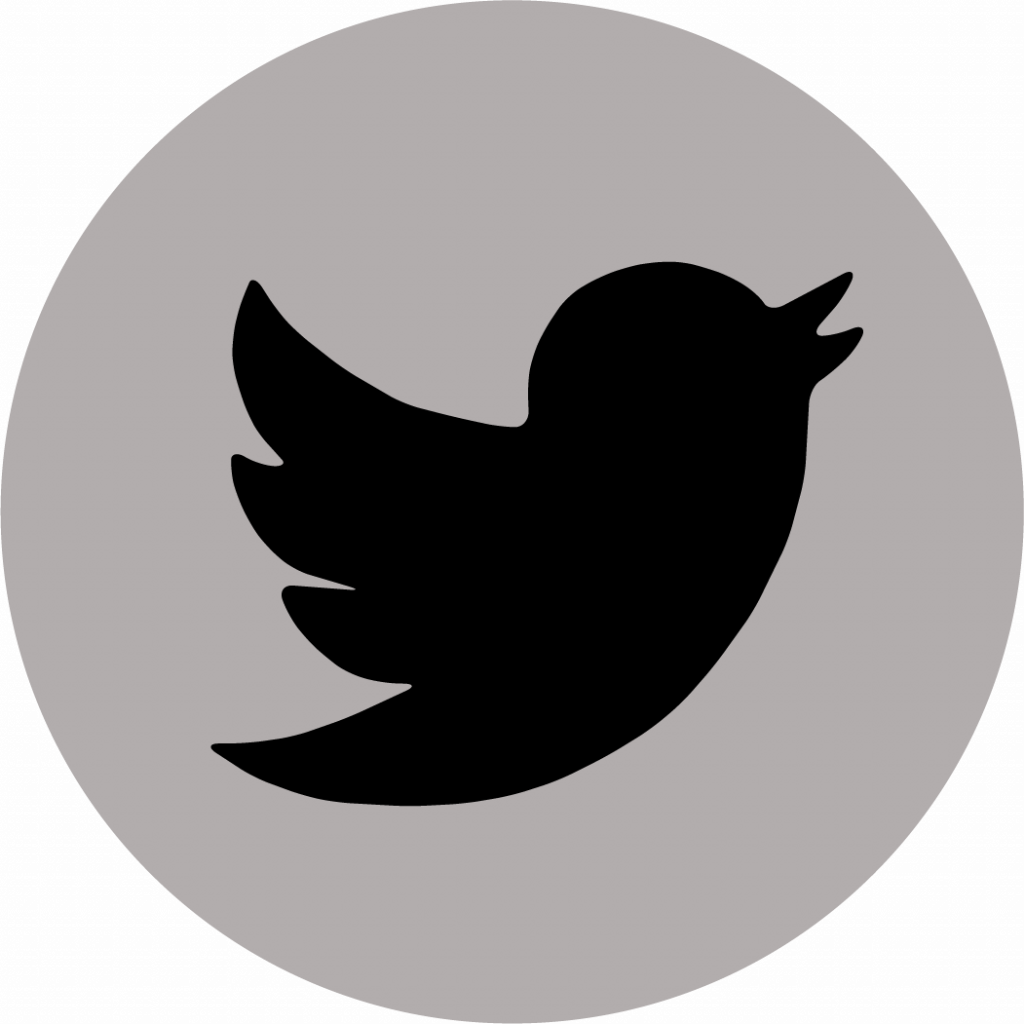 @INFACTproject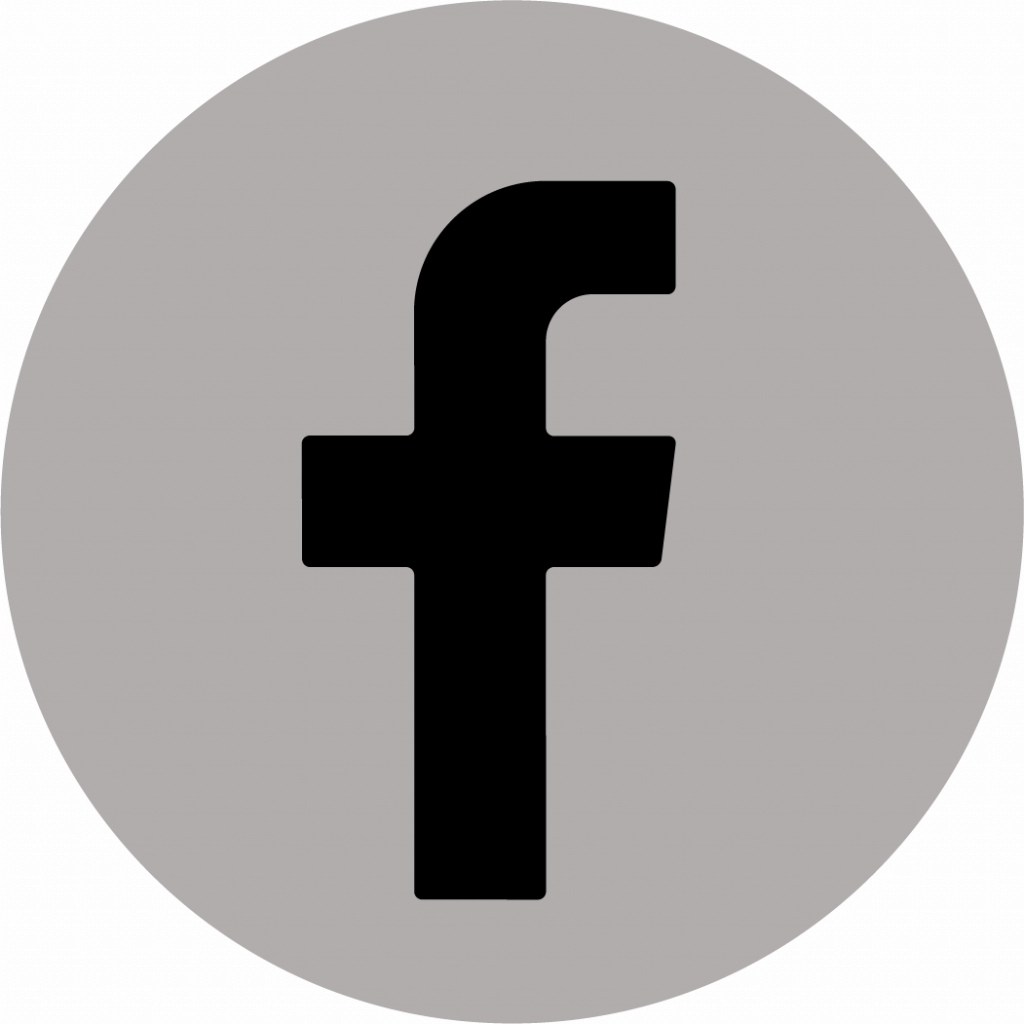 @INFACTproject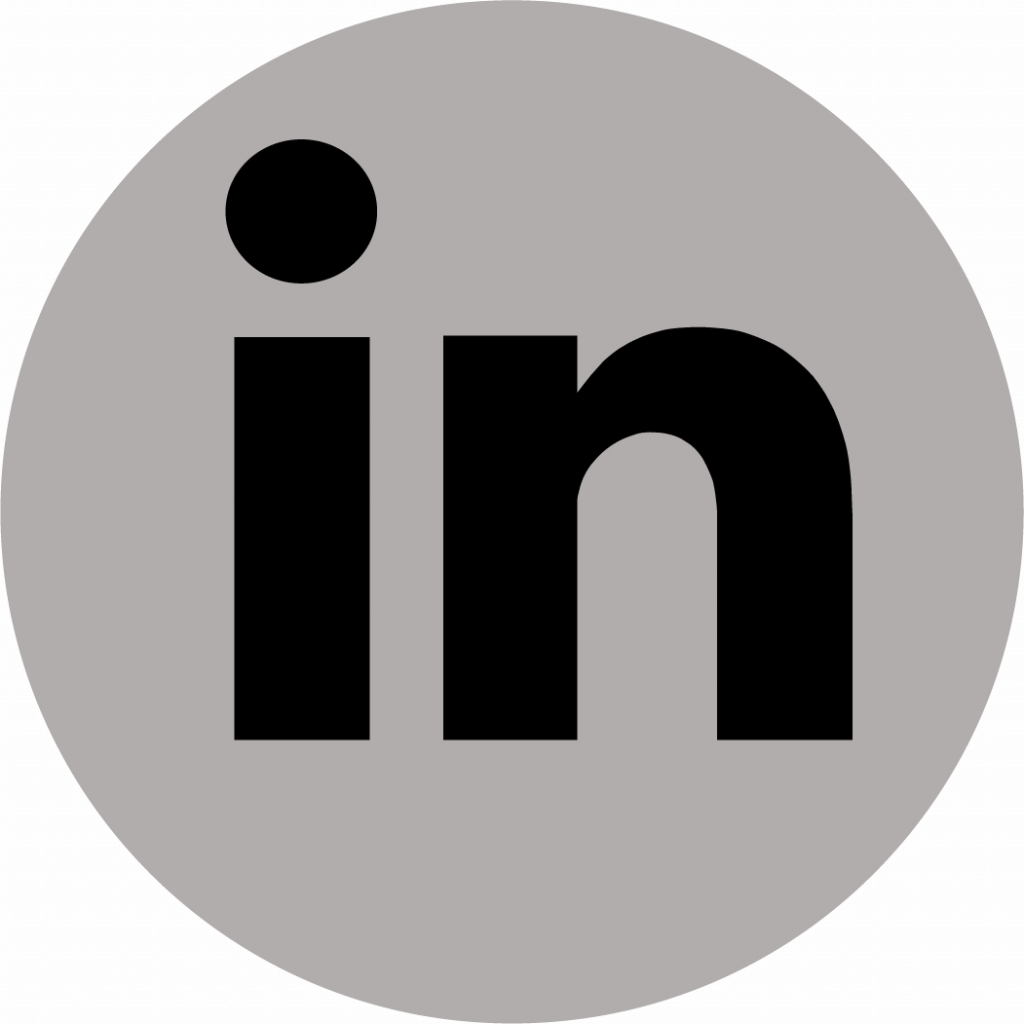 @INFACTproject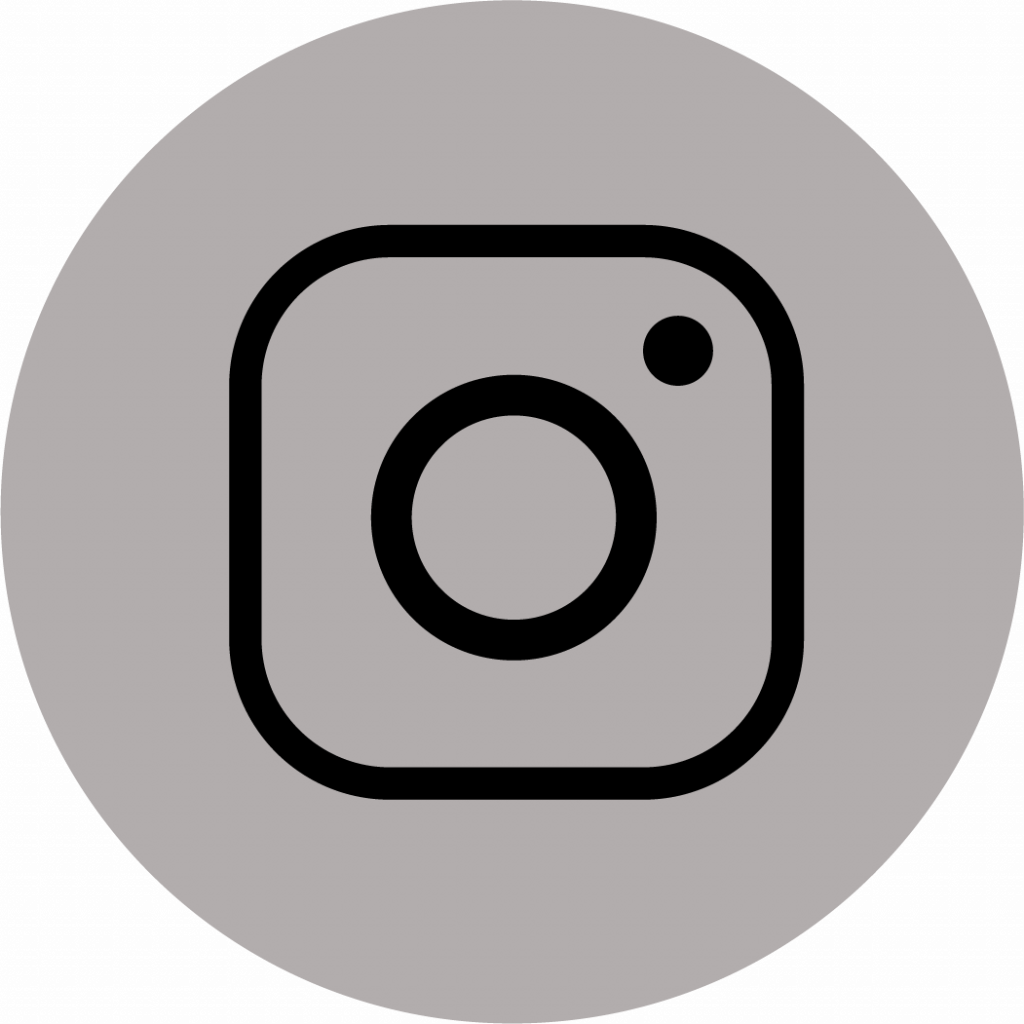 @infactproject