We are glad to introduce #INFACTalks, a series of four web talks conducted with experts from the fields of mineral exploration, mining, earth sciences and social sciences. Dr. Cathryn MacCallum from SRK had the pleasure to talk to:
Dr Robert Boutilier –Stakeholder 360, Mexico
Dr Jocelyn Fraser – Institute for Global Issues, University of British Columbia, Canada
Sean Finlay – Geoscience Ireland
Sarah Mackenzie – Sustainable Minerals Institute, University of Queensland, Australia
Dr Eugenie Regan – Integrated Biodiversity Assessment Tool, UNEP, UK
Dr Tomas Frederiksen – Global Development Institute, University of Manchester, UK
Jeff Geipel – Mining Shared Value, Engineers Without Borders, Canada
Dr Ian Thomson – Shinglespit Consultants Inc, Canada
The first edition of #INFACTalks focuses on what is needed for mineral exploration to become acceptable in Europe and how to create a shared vision for regional development. Our speakers talk about the pitfalls they have experienced in other continents, linked to minerals companies not focusing on the relationship with stakeholders from the outset, and what needs to be done to rectify this situation.
Our questions:
How to describe the relationship between mining and mineral exploration companies and the stakeholders?
What can be done to improve these relationships?
Enjoy the first edition of #INFACTalks and stay tuned!
Follow us on social media!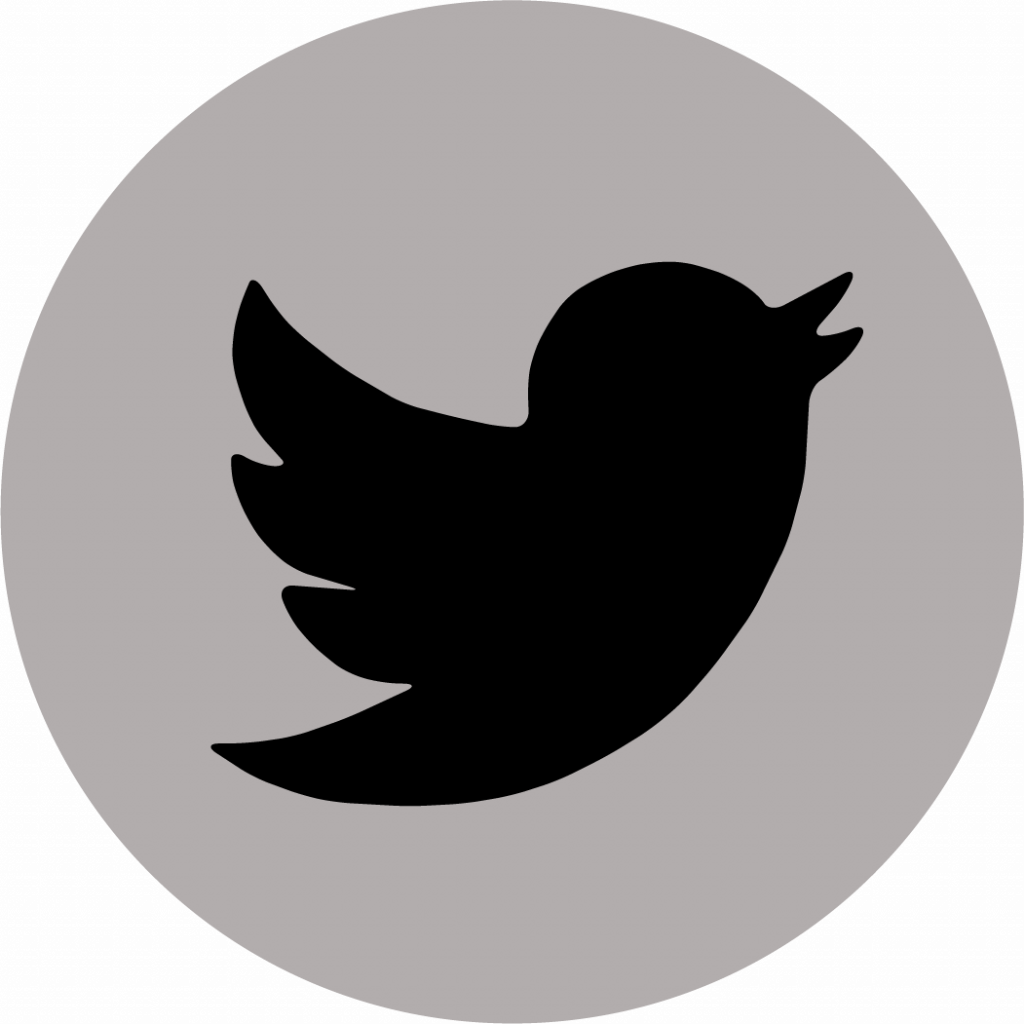 @INFACTproject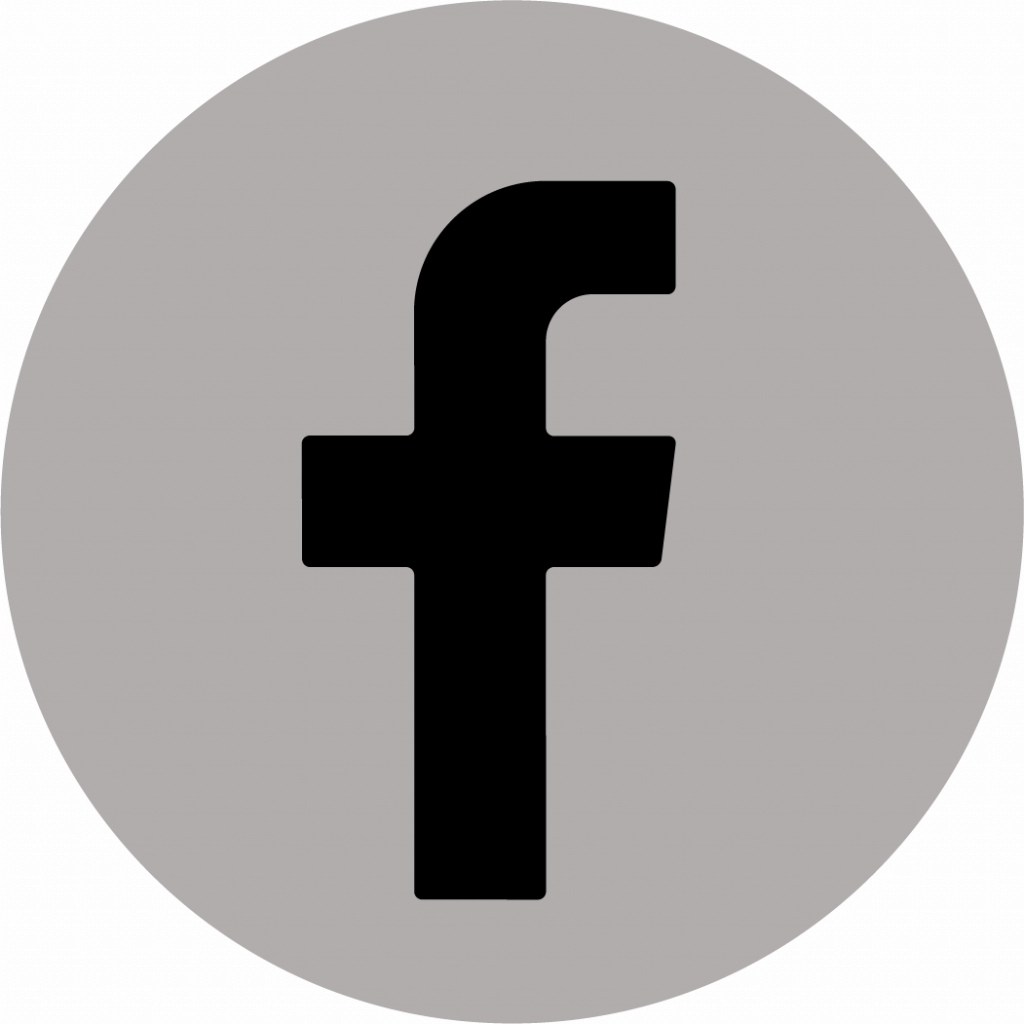 @INFACTproject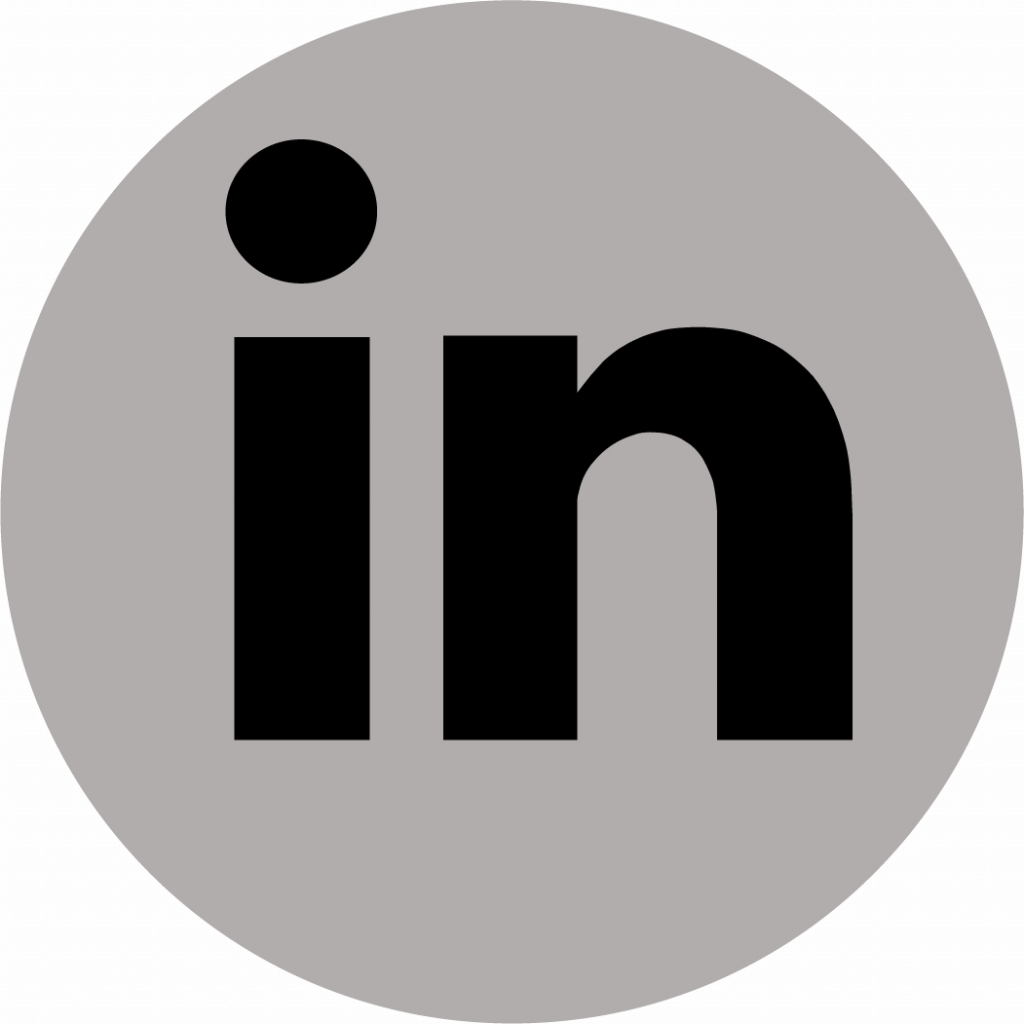 @INFACTproject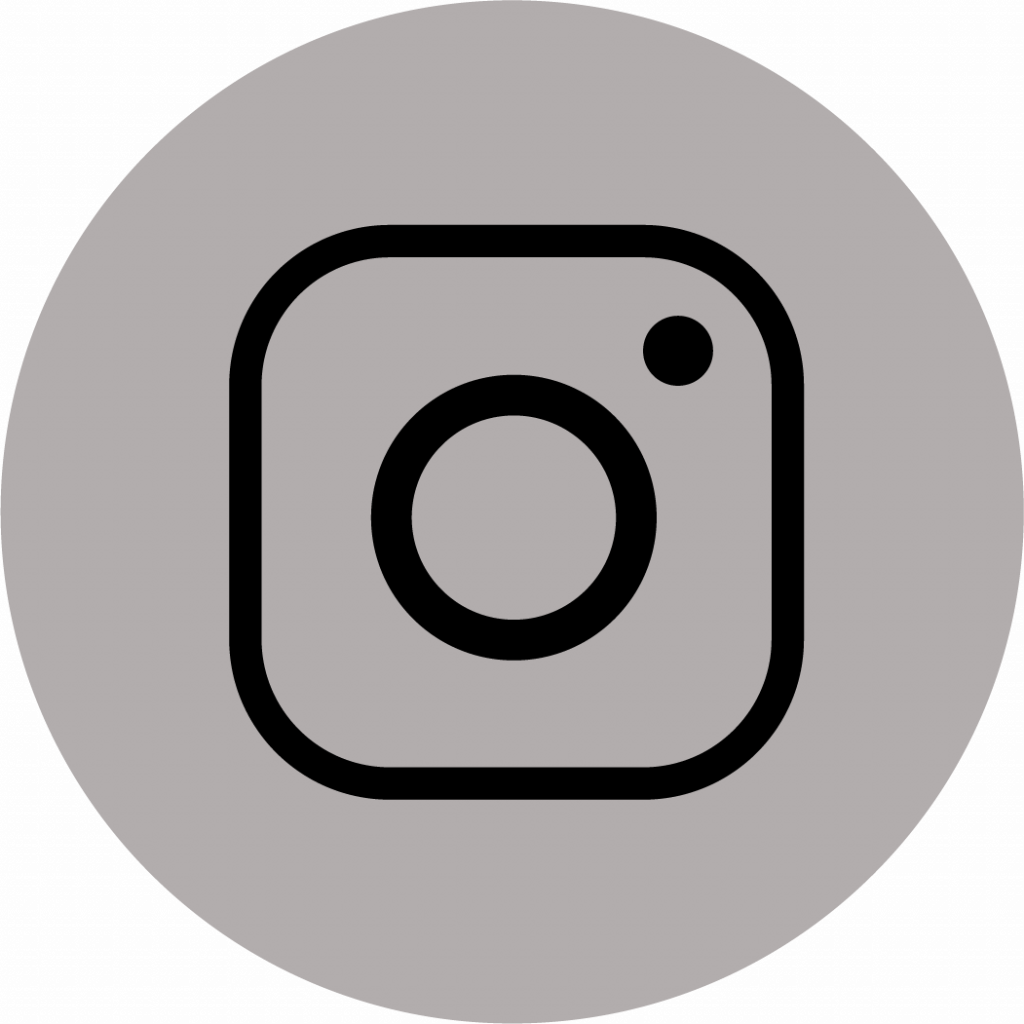 @infactproject